Why Startup Fail
Your one-stop-shop for exclusive startup case studies
Your one-stop-shop for exclusive startup podcasts and case studies (right now admin view)
Startup stories — it's a favourite topic for many people. You have heard of the successes, but how about the failures?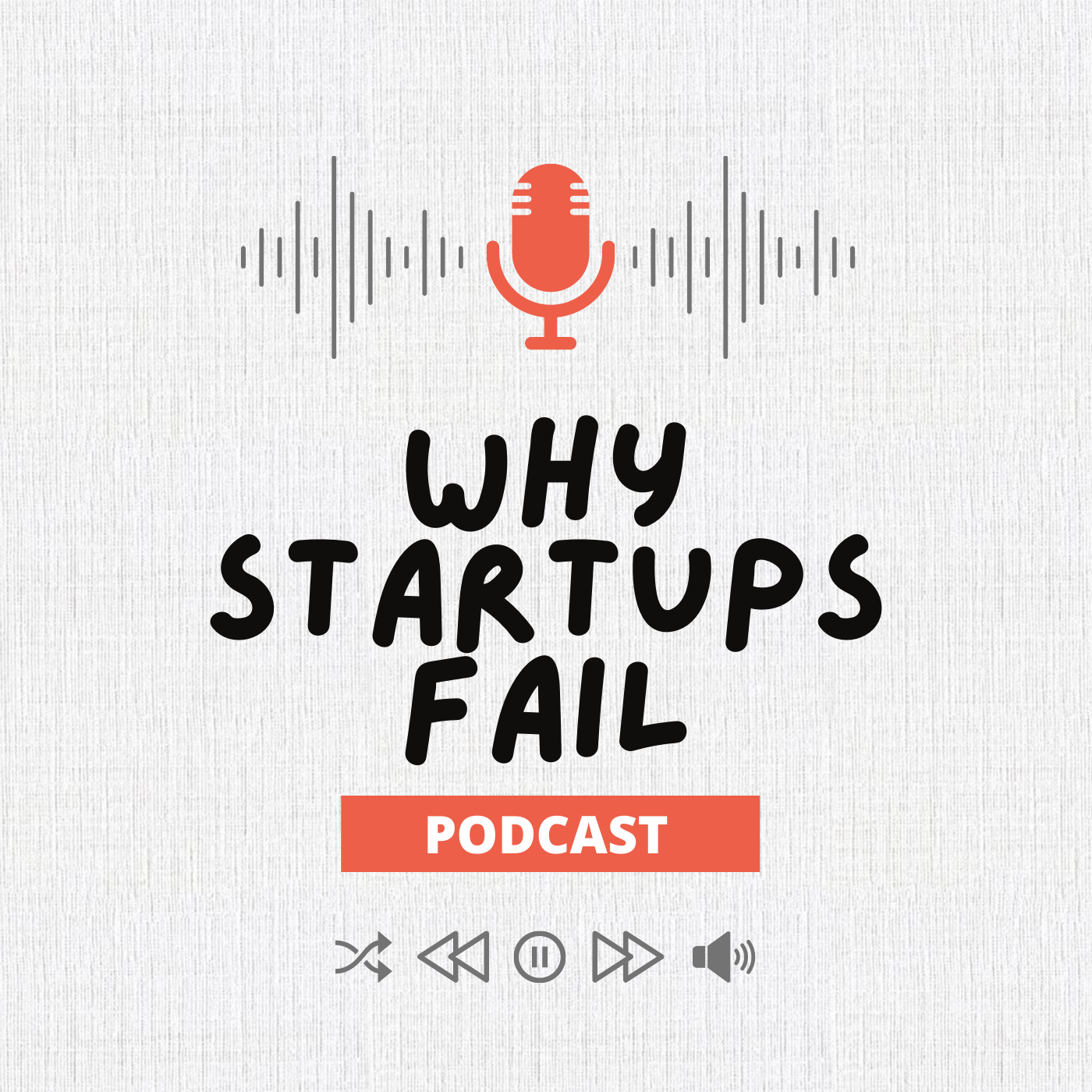 The Playlist
Let's Talk About Startup Failures
Pulled records of 20+ startup failures for in-depth analysis. Combining failures and lessons learned from startups in a podcast just for you!
The Art of Startup Failures
Every startup has its ups and downs, but the great thing about failure is that you can learn from it! Here are some of our most exciting episodes where we share the stories of startups that went downhill and what you can learn from their mistakes.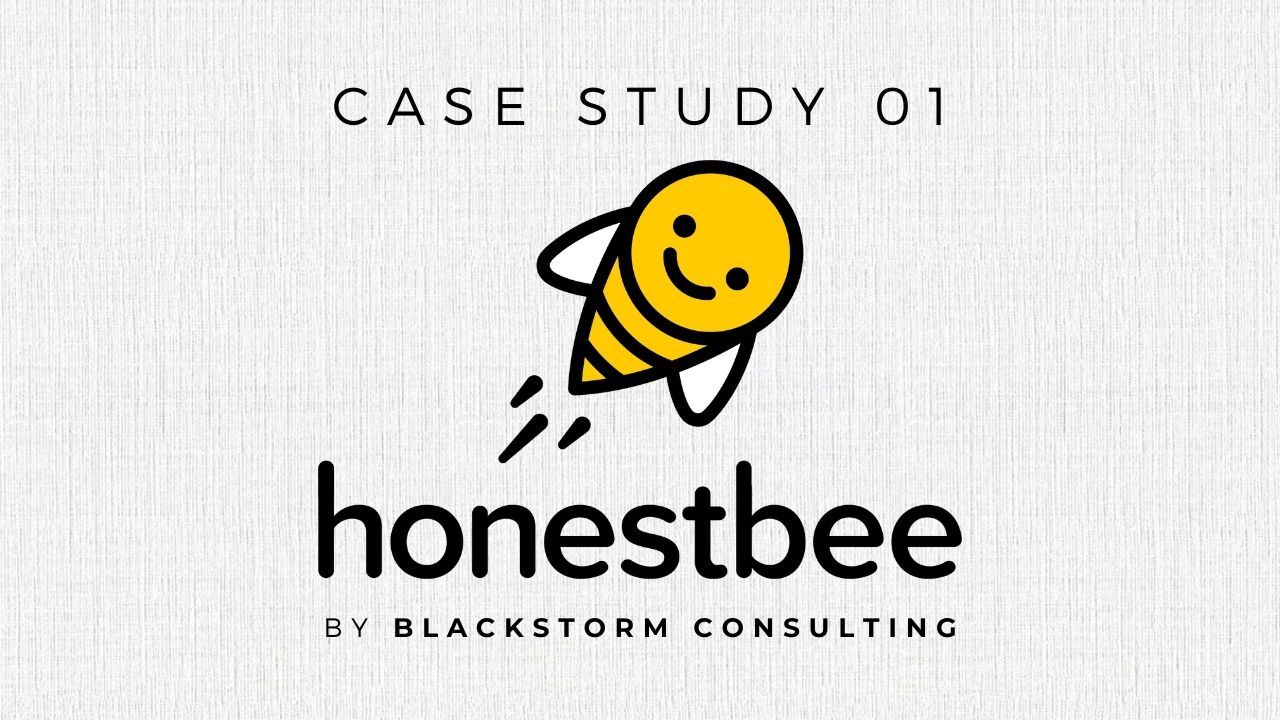 Premium Case Study 01: Honestbee
🐝 Honestbee aspired to be Asia's largest online on-demand concierge grocery delivery service and the world's most convenient services marketplace ever! What led to its downfall?

Headquarter: Singapore
Period: 2015 - 2020
Total amount raised: USD 49 million
Latest Fundraising Round: Series A
Countries Presence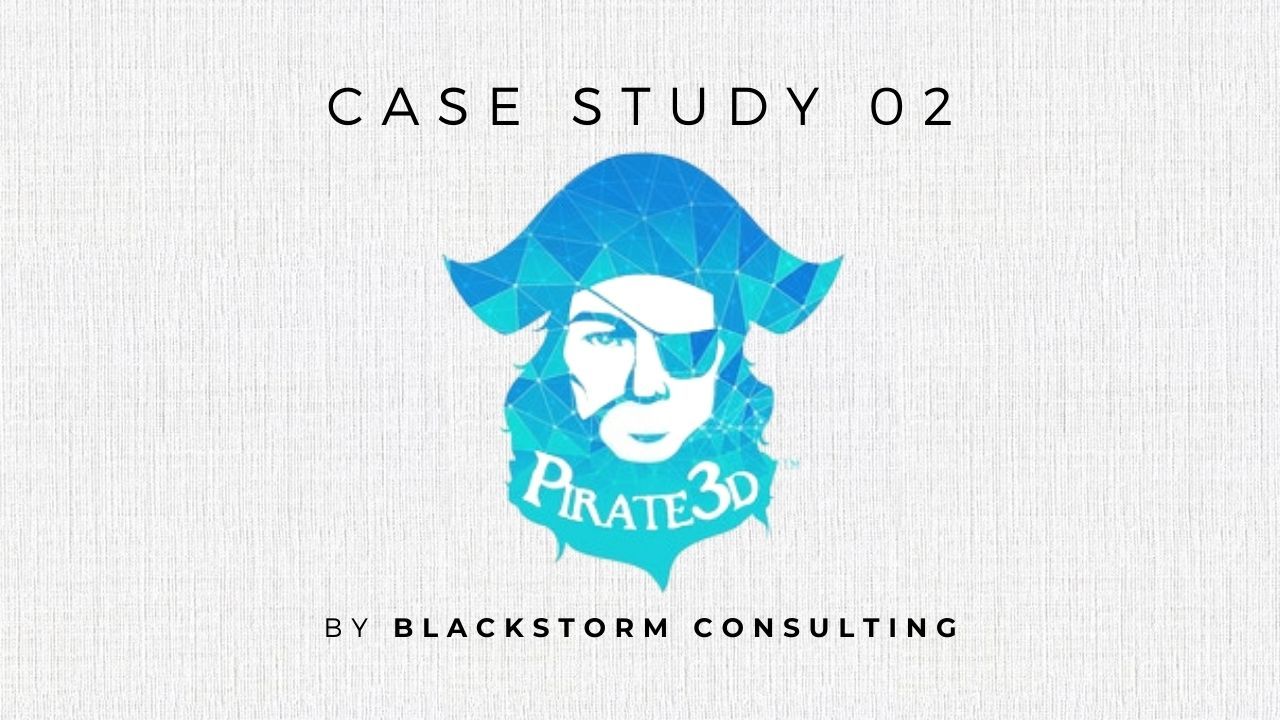 Premium Case Study 02: Pirate3D
Pirate3D aspired to be the world's leading provider of consumer 3D printing solutions by creating a 3D printer that was simple to use and affordable! So what led to its downfall?
Headquarter: Singapore
Period: 2012 - 2015
Total amount raised: USD 3.9 million
Latest Fundraising Round: Seed
Countries Presence

E-commerce: International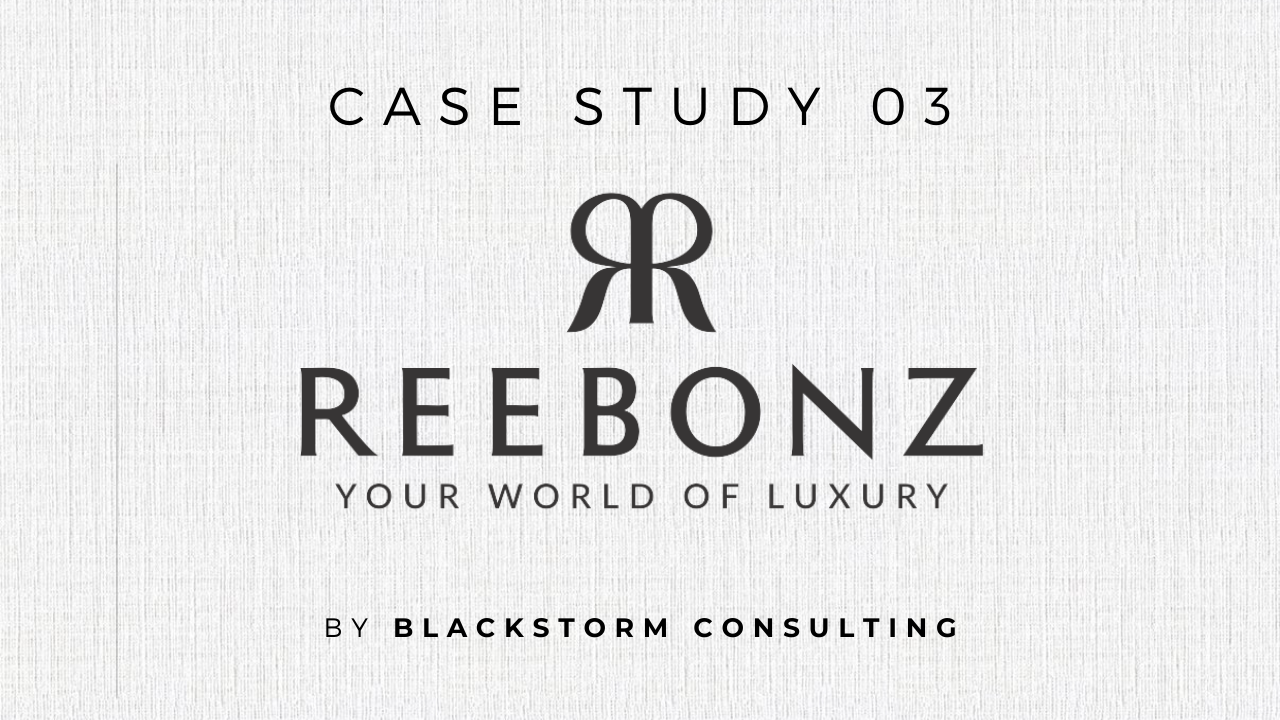 Premium Case Study 03: Reebonz
👜 Reebonz aspired to create the best luxury experience in Asia. Once seen as a success startup story for homegrown Singapore businesses, it failed. Why and how?


Headquarter: Singapore
Period: 2009 - 2021 (Acquired)
Total amount raised: USD 64 million
Latest Fundraising Round: Series C
Countries Presence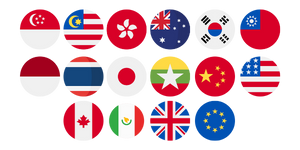 Scaling Your Startup: Hand-Picked Articles
What can a person do when they don't have that much startup experience yet? Well, the best place to start is by learning.
Here are a few hand-picked articles to help start and scale your startup.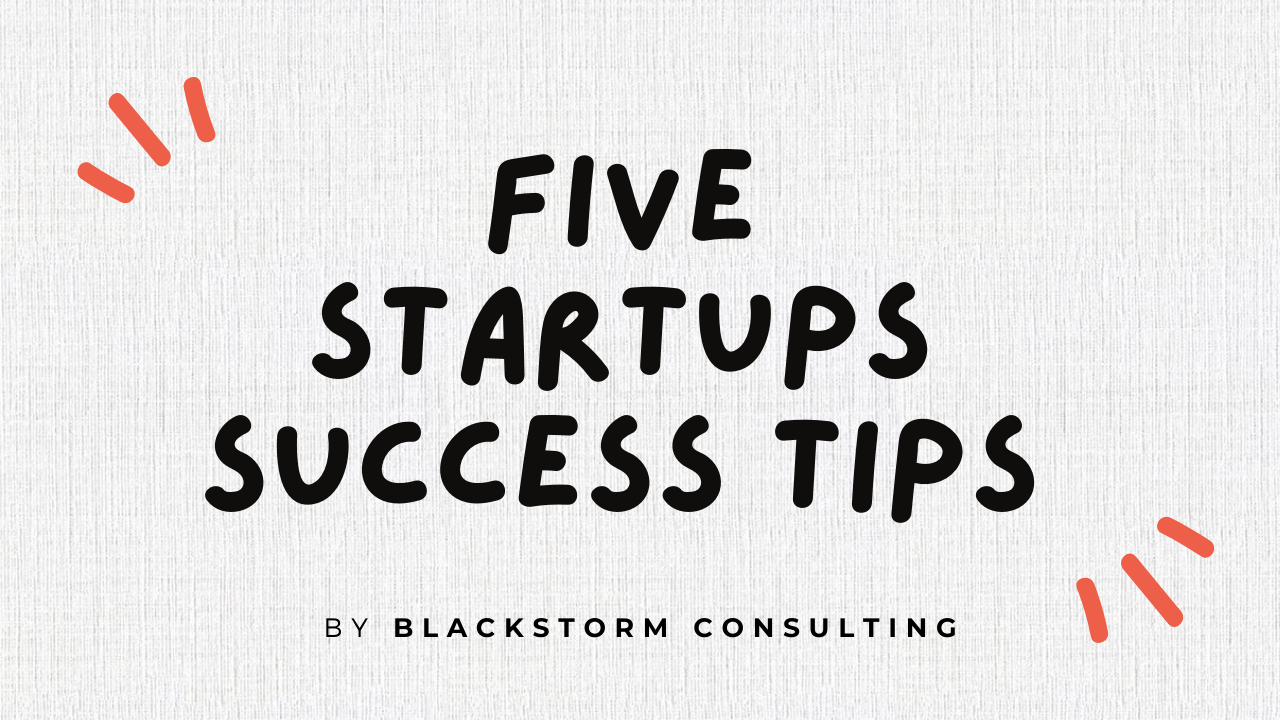 How To Grow Your Startup
Do you wonder if you are doing the right things for your startup or if there is something more? Growing a startup can prove difficult, especially if you are not prepared. Here are some tips to make the best of your startup's growth.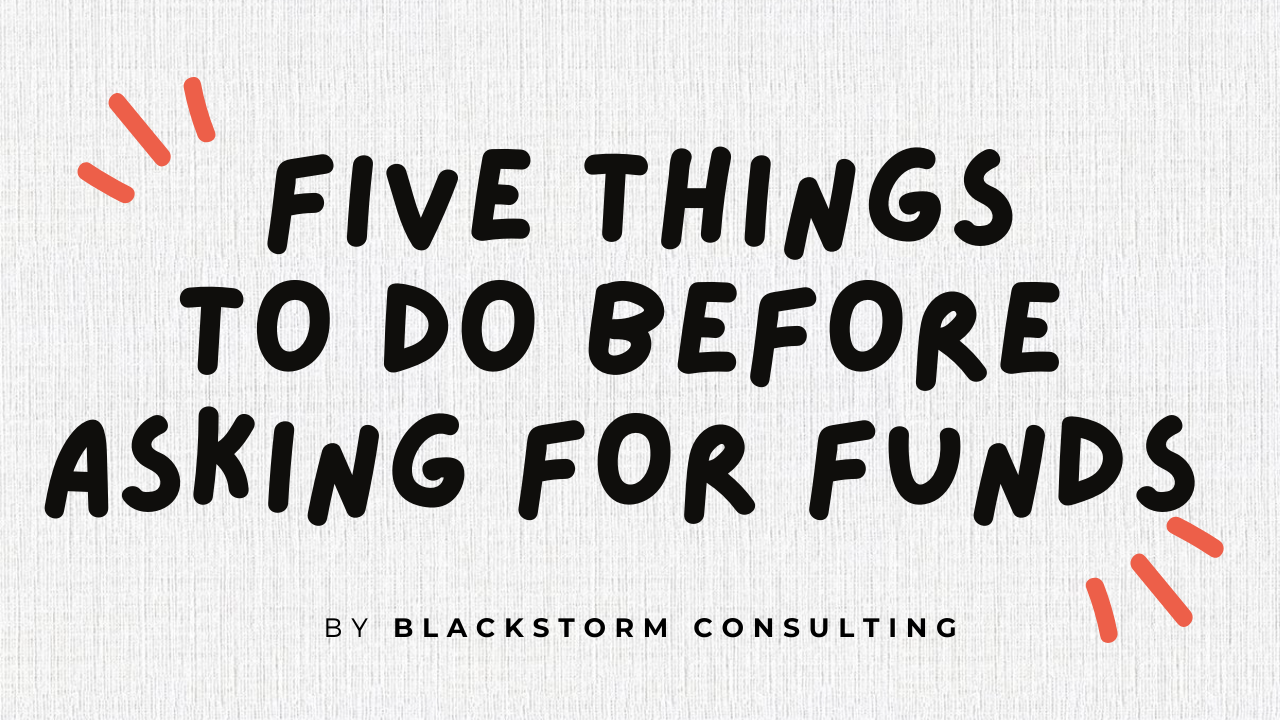 What To Do Before Asking for Funds
There is a lot to think about when raising funds, but one of the biggest mistakes a startup can make is to ask for money before they are ready. Here are five things you should do before even thinking about asking for money.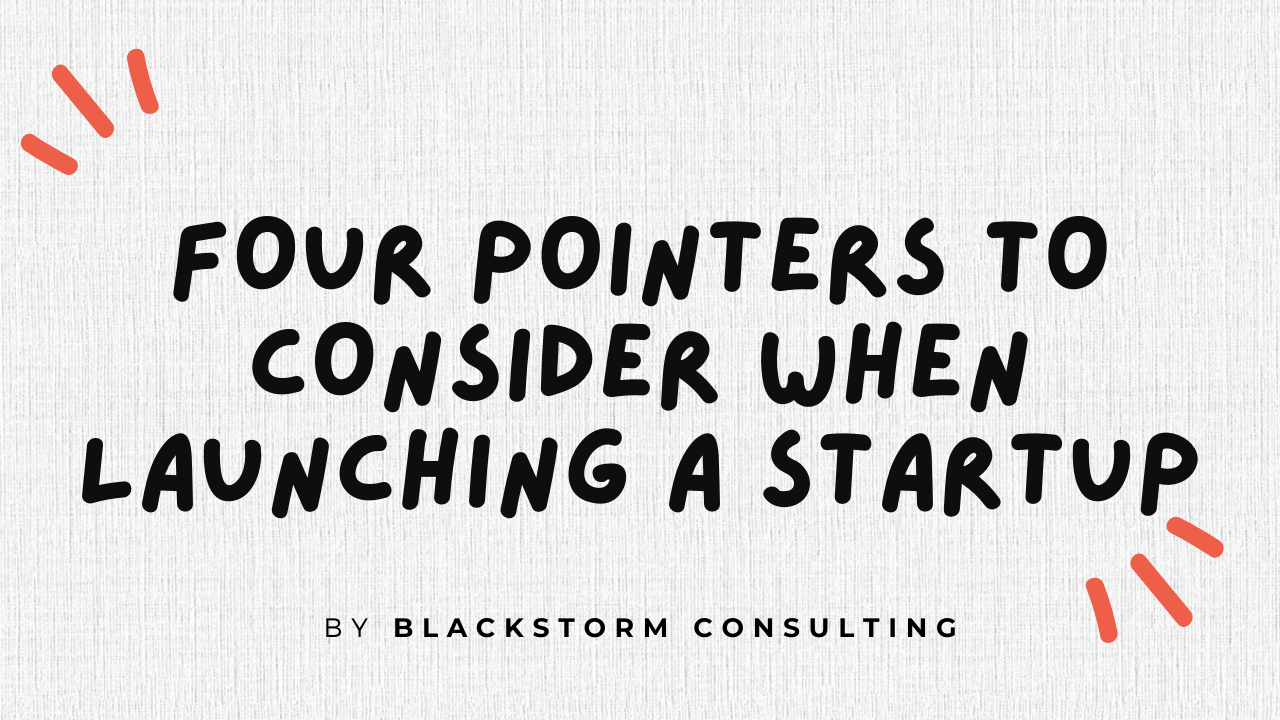 When is the Best Time to Launch Your Startup
You've got a startup. You want people to talk about it, but you don't know when you should launch it. It depends on what you're doing, but in this article, we will show you exactly how to figure it out.
Events
They're called one-hit wonders. The term is used to describe something that has once been successful. Sounds familiar?
Watch our past events about why startups fail, some cases of failed startups, and insights into what makes a startup work!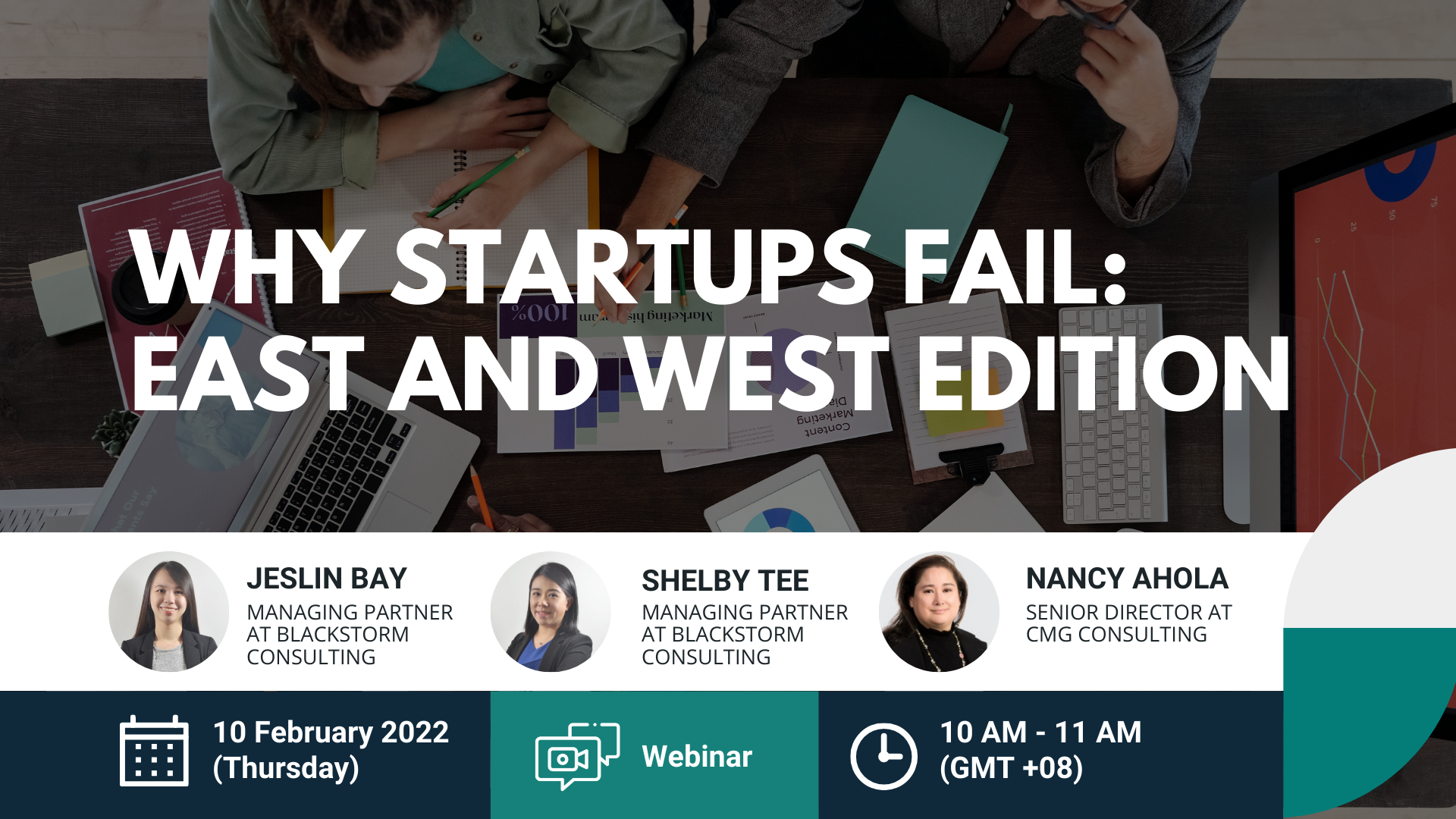 Why Startups Fail:
East & West Edition
This special edition of Why Startups Fail delves into the differences between eastern and western startups. Learn how to spot red flags while evaluating startups and comparing their geographical locations.
Common Business Mistakes: How Can Entrepreneurs Avoid Them
Running your own business is an extremely tough endeavour, as any business owner knows. Learn more about the business flaws that are growing prevalent today and tips on how to avoid them.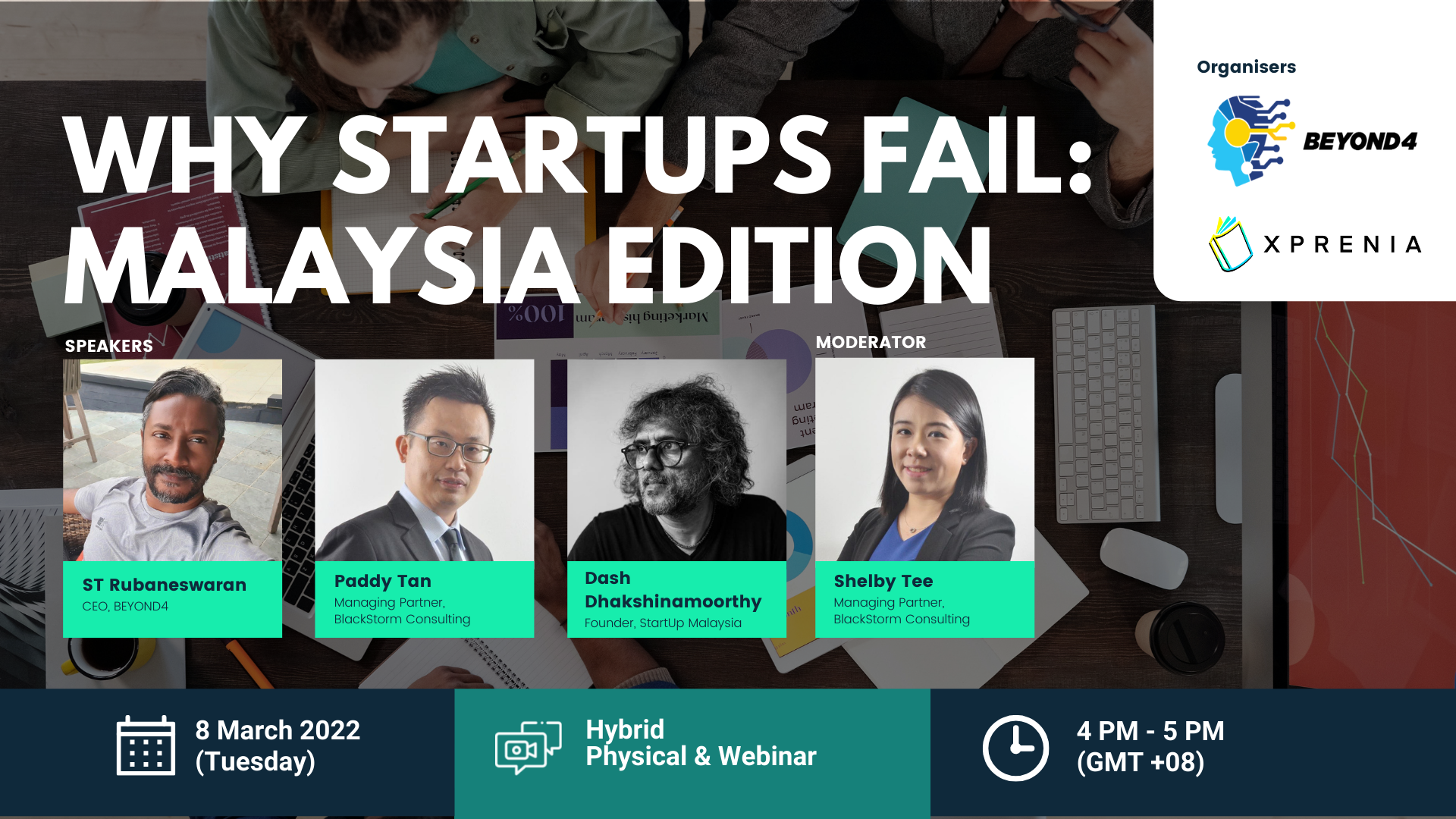 Why Startups Fail: Malaysia Edition
This event's discussion is on a topic that would excite many readers and aspiring entrepreneurs in Malaysia. Before jumping right into this entrepreneurial journey, stop and ponder why startups fail.
Subscribe to our newsletter now!
Get weekly updates on live streams, news and more right in your mailbox.