For less than 35 cents a day
Unlimited access to premium content
Bill monthly. Enjoy a 14-day trial, cancel anytime.
What's included?
Learning through online videos, live events, podcasts, quizzes, resources, and community discussions.
Elevate your career
Meet likeminded people through discussions. Embark on lifelong and continuous learning.
Taught by experts
Content is being designed, developed and curated with experience-driven mission in mind. All experts are qualified and invited by our team.
Address your business challenges
Get access to business kit that helps you close business gaps and accelerate the growth.
Stay updated in the field
Content will be added frequently with the latest updates from the industries.
Set and achieve goals
Challenge yourself! Complete courses and get digital certificates to share with your professional network.
Flexible payment options
Opt for either monthly payment or value for money annual payment. Cancel the subscription anytime.
Just USD 9.90 / mth
For unlimited access to premium content. Enjoy a 14-day trial, cancel anytime.
PAST Monthly Subscription
Unlimited Access to the content in Xprenia. Bill Monthly.
Grab this chance now!
Annual Subscription
Save 20%
Subscribe using Paypal below


Monthly Subscription
Annual Subscription
Wanna save even more?
Opt for annual payment
only at 27 cents /day
Subscribe to our newsletter now!
Get weekly updates on live streams, news and more right in your mailbox.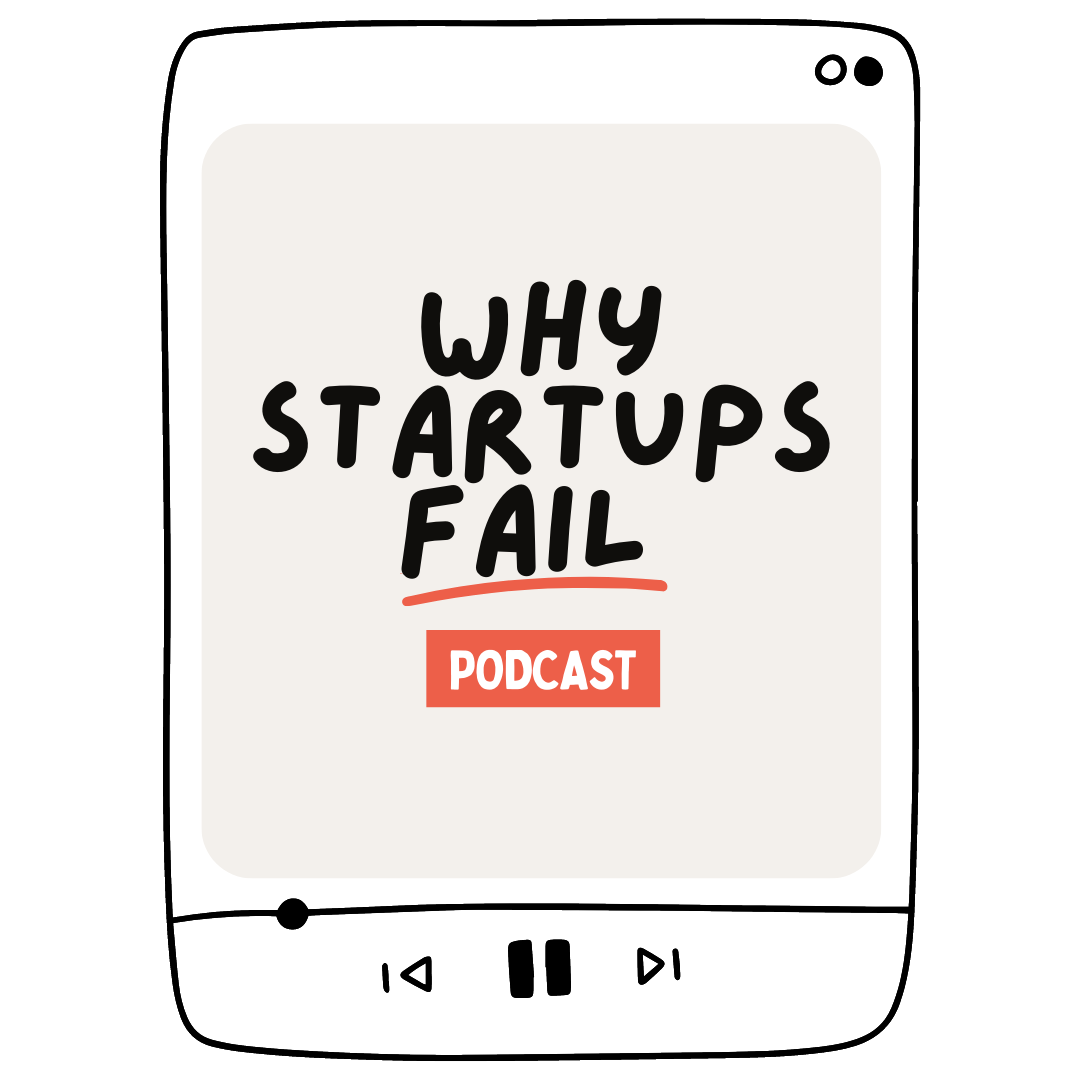 A collection of the most insightful startup failure stories we've found. It's the perfect way to start your morning or end your day with exciting conversations, learnings, and actionable ideas.


Starting with the first episode of the playlist, hear us tell the story of one of the biggest failed startups, Honestbee. Log in to listen!