Payment
Are you looking for more certifications and courses for your career? More and more people are enrolling in Xprenia courses than ever before. That's because many people want to unlock their inner potential!
We are sure that Xprenia can provide many resources and professional guidance to help you advance in your field.
Subscribe using Paypal below


Monthly Subscription
Annual Subscription
Are you buying a course?

Nothing beats real-world experience, but are you wondering if our course is worth buying? You may want to check out our monthly subscription, which has these courses.
Note: Expert bookings are not included in the subscription.
Free 14 days to try Xprenia! Worry-free.
Xprenia will help you unlock your inner potential so you can excel in your professional field.
Boost your confidence, master the field, become a certified professional. Learn to use all the related tools, walk into a job and be a rockstar from day one.
39 Courses
only at 35 cents per day
USD 9.90 Monthly Subscription.
Unlimited Access to content in Xprenia. Bill Monthly.
39 Courses
only at 27 cents per day
USD 99.90 Annual Subscription.
Unlimited Access to content in Xprenia. Bill Yearly.

Subscribe to our newsletter now!
Get weekly updates on live streams, news and more right in your mailbox.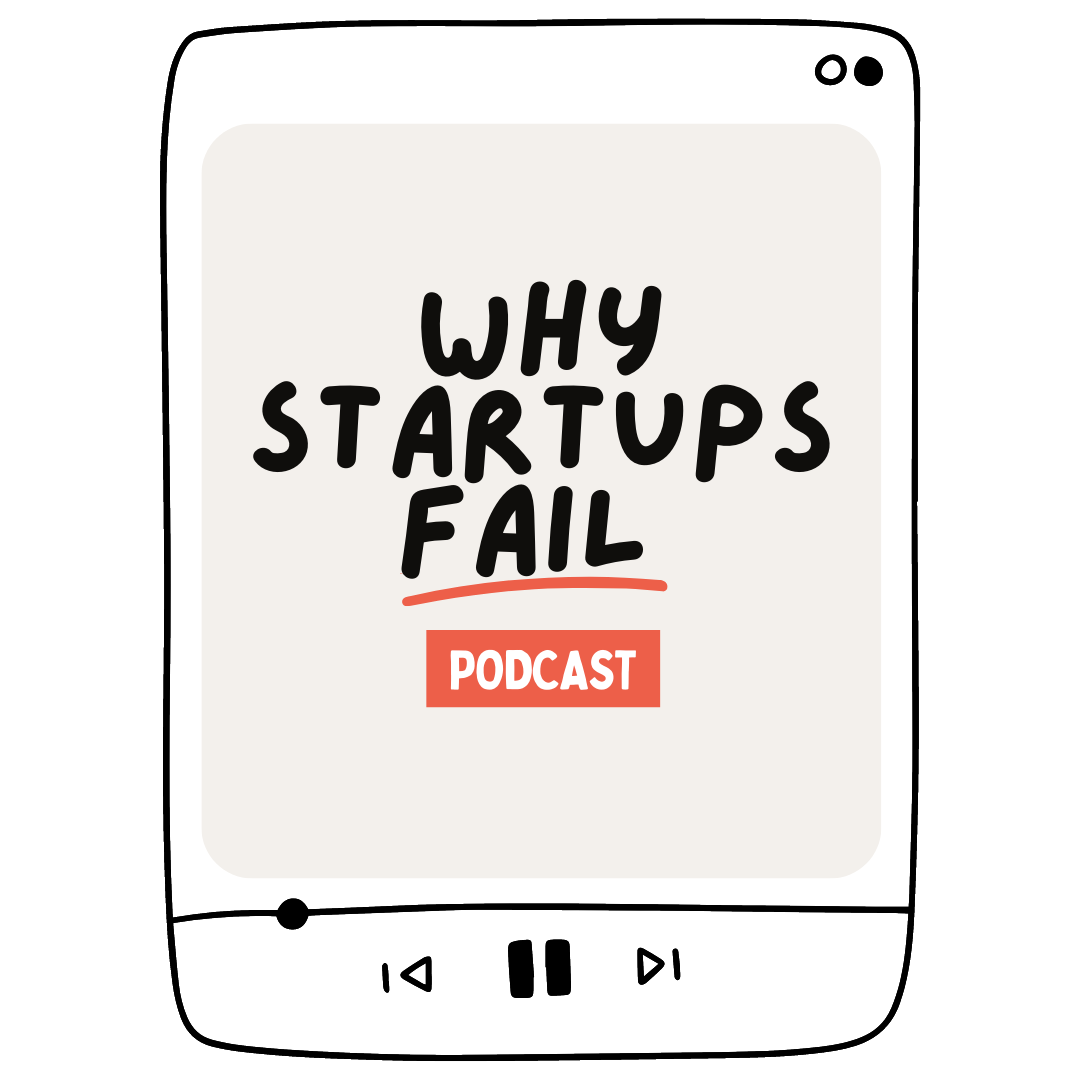 A collection of the most insightful startup failure stories we've found. It's the perfect way to start your morning or end your day with exciting conversations, learnings, and actionable ideas.


Starting with the first episode of the playlist, hear us tell the story of one of the biggest failed startups, Honestbee. Log in to listen!