Unlock the potential of your talent, empower your team.
Choose a learning solution that can grow with you with Xprenia for Business.
Accessible impactful content
Accessible digital learning with experience-driven content ensures your team has the most in-demand skills.
Getting the most out of the investment
Track learning progress with data-driven insights to ensure alignment with the company's goals.

Scalable learning solutions
To promote maximum engagement and effectiveness, address your defined business needs through custom learning journey creation.

Gain a competitive advantage for business
Invest in your talents for a better future. Create a motivated and sustained team by investing in knowledge.
Seamless integration with your business
Integrate seamlessly into your performance management process as part of your career development journey.
Topics for learning
Customise the learning journey
Consult our specialist team to handpick content to match your business needs.
Mode of learning
Engaging learning methods
A one-stop training hub for your team. With flexible learning methods and guided implementation, we aim to provide sustainable training solutions to grow with your business.
Events by experts
Broaden the knowledge base by exposing your team to the diversity of thought.
Group discussion
Promote a collaborative approach to solve business challenges with group discussions and activities.
Instructor-led training
Address specific topics with highly-skilled instructors through group workshops.
Continuous eLearning
Learn anytime, anywhere, through online videos, quizzes, and resources that are interactive.
Hands-on training
Request for experiential training that help your employees fit perfectly in their role.
Coaching or mentoring
Create a programme to attach more experienced professionals to your employees for relationship-driven training.
Contact us
Have feedback, questions or just want to know more - please feel free to send us a message
Stay updated with us
Get weekly updates on live events, news, new release of courses and more right in your mailbox.
Subscribe to our newsletter now!
Get weekly updates on live streams, news and more right in your mailbox.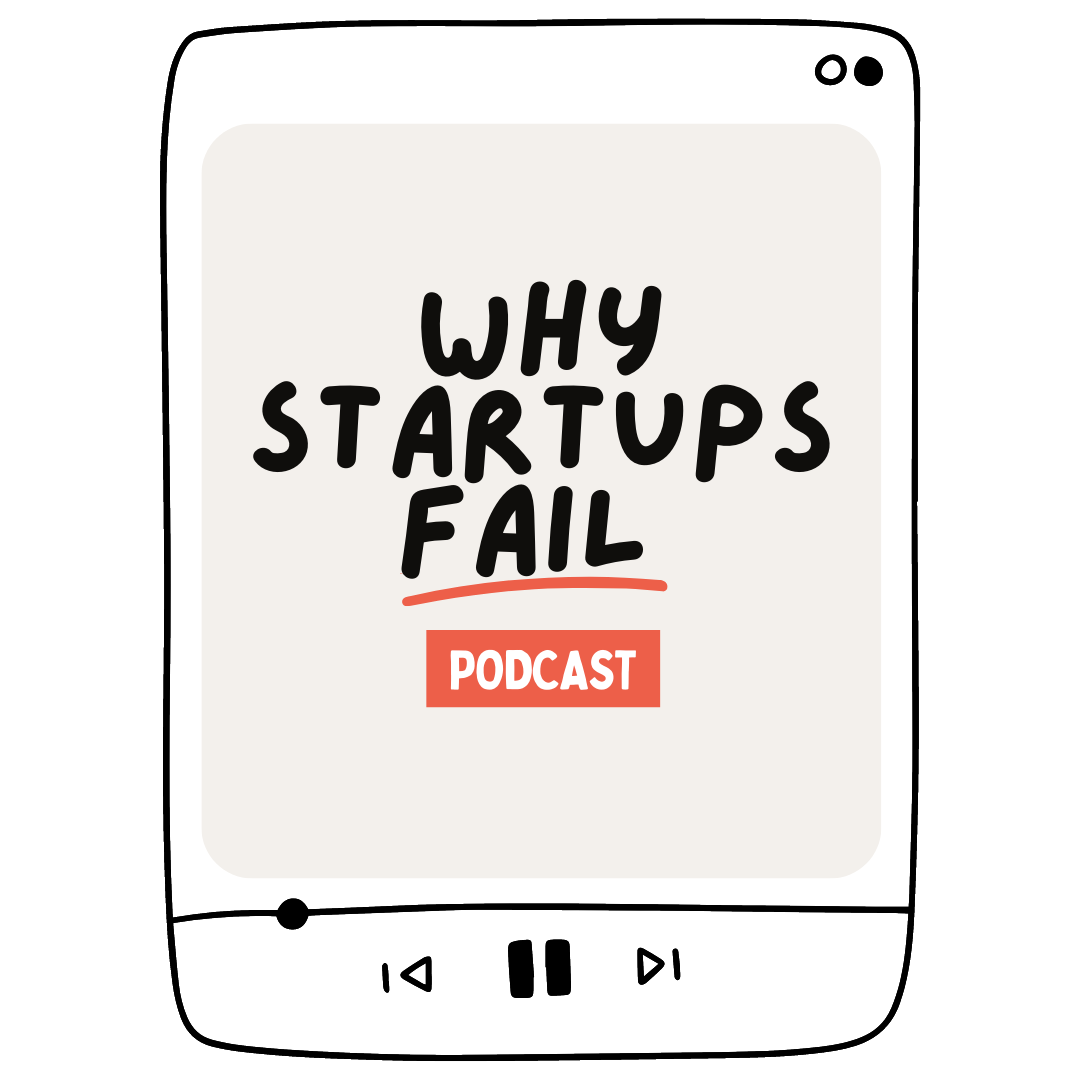 A collection of the most insightful startup failure stories we've found. It's the perfect way to start your morning or end your day with exciting conversations, learnings, and actionable ideas.


Starting with the first episode of the playlist, hear us tell the story of one of the biggest failed startups, Honestbee. Log in to listen!