Subscribe to our newsletter now!
Get weekly updates on live streams, news and more right in your mailbox.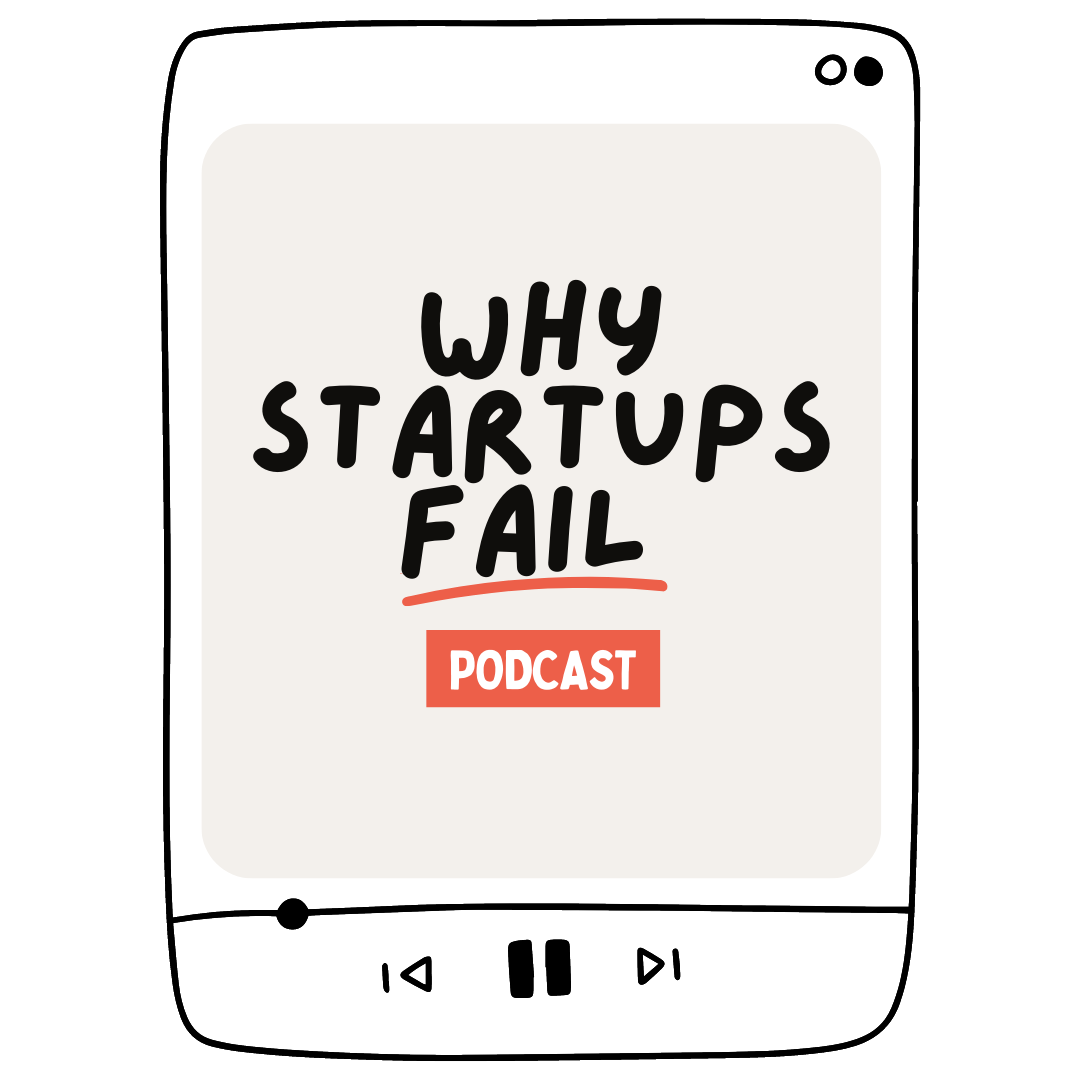 A collection of the most insightful startup failure stories we've found. It's the perfect way to start your morning or end your day with exciting conversations, learnings, and actionable ideas.


Starting with the first episode of the playlist, hear us tell the story of one of the biggest failed startups, Honestbee. Log in to listen!