Business Series
How to Sell in Southeast Asia
Course Overview
This course highlights the different approaches and strategies that you can consider adopting when selling in the Southeast Asia (SEA) market.
Certification
What better way to show off your skills than getting your certificate from Xprenia? Apply your course knowledge to earn the credential that you can proudly display.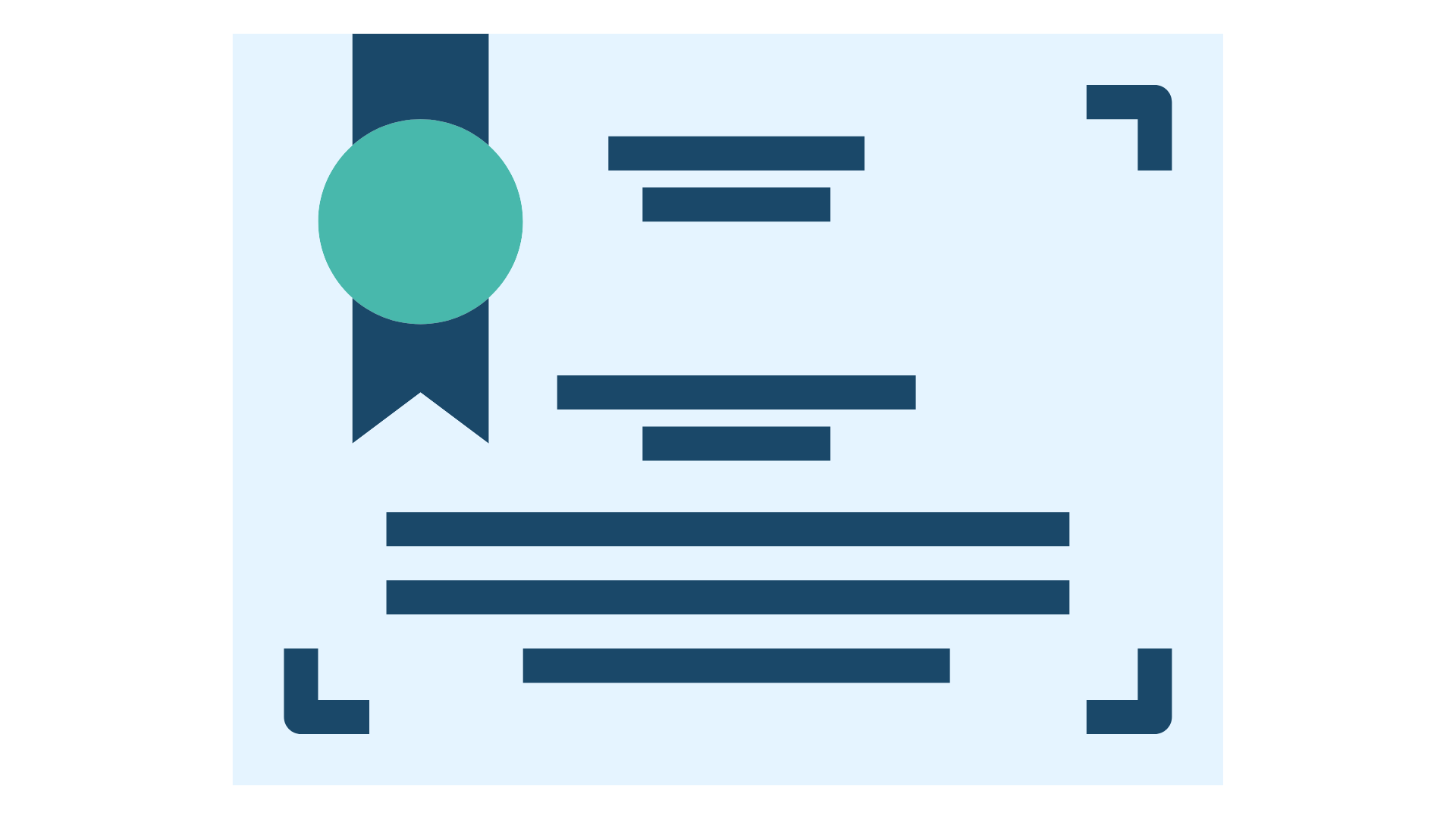 What Is This About?
Videos: 18 short videos

Course Materials: PDF Slides & Factsheet
With Southeast Asia (SEA) gaining recognition for being a business hub, many companies are looking to hop on the bandwagon to step into SEA and grow. McKinsey reported that global goods trade had risen from 27% to 33% in recent years in Asia, showing the potential that SEA as a region can possess. The Association of Southeast Asian Nations (ASEAN) has become a formidable global opponent and is incredibly focused on making SEA a worldwide trading and business hub.
However, companies would most likely fail without a business plan, even upon successfully entering a market. After gaining the rights and connections to enter the industry, the company must sell its products to gain a strong foothold within SEA. Importantly, it has to incorporate current market needs into its products to speed up the growth and selling process.
In this course, learners will pick up how to cement their industrial position as they venture into a new region. They will also be guided on the valuable methods to adopt and adapt to avoid pitfalls that have been made. Alongside the equipment of necessary knowledge, learners will also have their understanding tested.
Supplementary factsheets on significant countries in SEA such as Singapore will also be provided to help gain a slice of the market pie.
Understand Southeast Asia
Do not simply jump on the bandwagon of entering the SEA market. There is a need to analyse and understand why are companies doing so. Furthermore, it is essential to consider if introduced products will succeed under the current and future market conditions of SEA. This course will save you the expensive lesson and equip you well to gain a market share.
Learn how to understand the market
Learners will understand the various factors to look for when deciding which country best suits your business needs. Failing to consider any of these factors will impair your business. Incorporating these factors into your decision-making process will aid learners in marketing your products to gain a sizeable market base. Additionally, it will help business owners anticipate the possible challenges they may face and think of solutions to root out the problem instead of wasting time and precious resources at the critical juncture.
Market entry strategies to be adopted
Various market entry strategies that can be adopted will also be introduced to learners. The success of selling to the market hinges significantly on your knowledge of the best and the available methods. This will help business owners better communicate their business idea and plan to employees, knowing how to succeed. By showing participants the possible ways of market entry, we believe you will tailor our suggestions into your business plan, consequently smoothening your journey to enter the market.
Learning Outcomes
Understand the Southeast market

Evaluate if it is a good place to conduct business

Understand factors that should be incorporated into your decision plans

How best to gain a foothold in the Southeast Asia market
Who Should Attend?
Entrepreneurs who wish to know how to sell in the Southeast Asia market

Sales and Business Development teams who are planning or strategising to sell in Southeast Asia

Individuals seeking to gain insights on capturing market share in Southeast Asia
Meet the Instructor
Jeslin Bay
Jeslin Bay is the Managing Partner of BlackStorm Consulting. As a business scaler, she has expertise in business partnerships, human resources, market entry, and business structuring in Southeast Asia. She also co-founded a fashion brand, SHINE APART, specialising in loud outerwear, stylish and yet professional pieces.
Being trained in operations and organisation management, Jeslin also conducts deep analytical dives into target subject matter, both internally and externally. Her responsibilities also include formulating frameworks and business tools to provide objective and innovative solutions to the clientele and business development.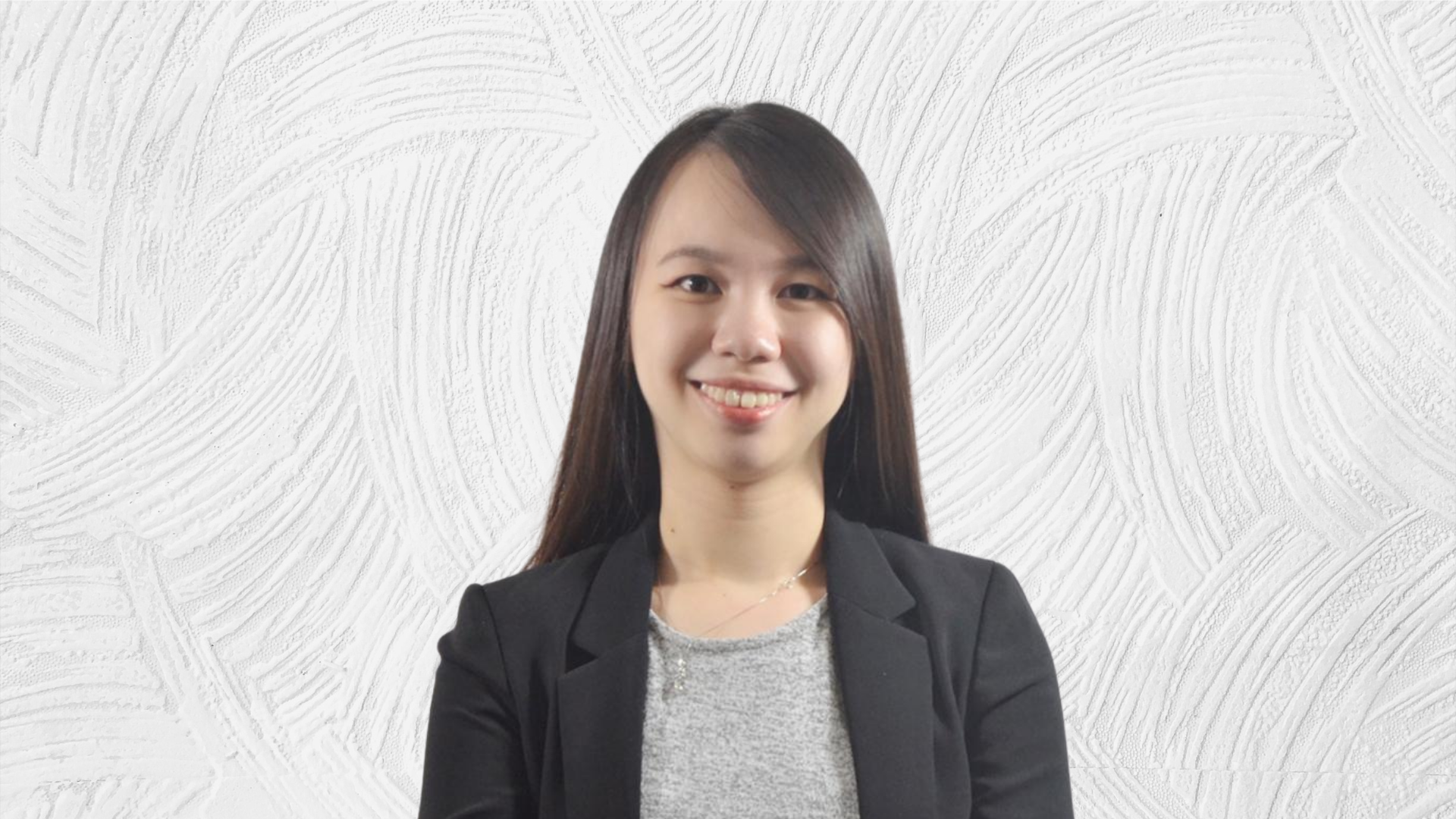 Get your 14-day trial today!
No debit/credit card is required.
After the free trial, you may:
Pay as low as 27 cents a day to access unlimited content

Watch events playback at your own pace and join the discussion

Unlimited access to ready-to-use templates

Access to exclusive events for premium members

Receive digital certifications upon completion of courses

Cancel the subscription any time
Choose Your Plan
Free
Free access to the complimentary content

Purchase additional individual premium content separately

Access to limited free events for a limited time
Monthly
Unlimited access to premium courses, podcasts, events and webinars


Unlimited access to business templates

Access to exclusive events for premium members
Annual
USD 99.90/yr USD 118.8
Unlimited access to premium courses, podcasts, events and webinars

Unlimited access to business templates

Access to exclusive events for premium members
Join our newsletter
Get weekly updates on live streams, news and more right in your mailbox.