Lesson series
One Pager: Game Publishers

New Game Publishers
SEAGM is looking to onboard game publishers, offering a streamlined onboarding process. That means game publisher partners can list games and promotions on the platform. With a unified point of negotiation, they can look at this as a profitable opportunity.

Referring to the data from APPANNIE, search for New/Grossing/Free games.
Game

Company

Fishing Clash

Ten Square Games

Black Desert Mobile

Pearl Abyss

Mirage: Perfect Skyline

Eyougame

剑侠情缘R

VNG Games

Fate of the Empress

Friend Times

Lami Mahjong

9You

Guns of Glory: The Iron Mask

FunPlus

斗羅大陸

GM99

道士出觀-林正英正版授權

eSkyFun

新射雕群侠传之铁血丹心

CMGE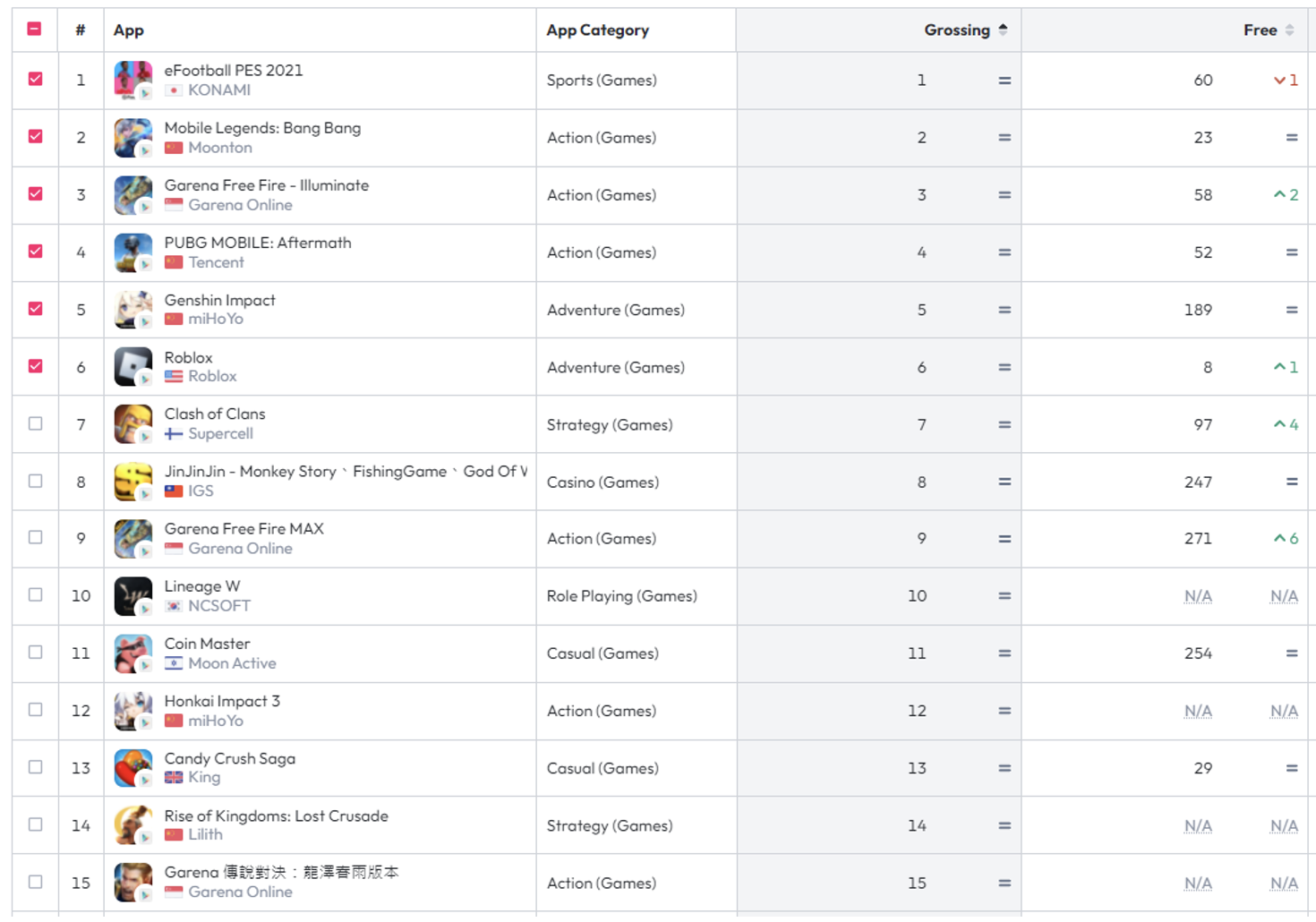 In this project, we would like the team to create a new strategic plan to prepare the negotiation points with the game publishers. The business plan should include (but not limited to):
01. Research and Overview
Brief research on the game publishers' ecosystem
A list of game publishers
02. Partnerships Strategy
Strategising on the possible leverage points (the perks of collaborating with SEAGM) for the BD team to negotiate with the game publishers
03. Operation Plan
Internal execution plans for the onboarding, marketing, promotion, and operation integration.
Mentees should begin with external data then research and identify the onboarding process internally.
Join our newsletter
Get weekly updates on live streams, news and more right in your mailbox.