Book an expert
Expert: Paddy Tan | BlackStorm Consulting
Arrange a 60-min online call with the expert.
60-min online call (on platform indicated by the expert)

1 follow-up email

10% discount on the subsequent call(s)
Get your answers within minutes
Save your time and resources on figuring things out yourself on areas that you are better at.
Get impartial advice
Receive advice from experts who share based on their experience and knowledge in their subject matters.
Course Lessons
Book a session
Meet the expert
Paddy Tan
Paddy is a business and technical strategist armed with over 15 years of experience helping companies propel to a greater height. His love for technology is rivalled only by his passion for business.
Being a serial entrepreneur and investor, Paddy dissects a challenge into pieces and formulate solutions from various perspectives. He also advises business leaders on strategic planning and positioning, helping them increase profitability and pivot their business to gain a competitive advantage in their respective industries.
Expertise: Operations, Startups, Business Management, Southeast Asia
Professional Profile
Managing Partner at BlackStorm Consulting

NTU Career & Attachment Office Community Mentor

IAPS Mentor

CEO & Director of BST Consulting

HYPE Sports Innovation Mentor

Nanyang Polytechnic Mentor & Judge
Sharing By
Thoughts

"Are you willing to put in the money yourself before asking anybody else to put in their money into your business?"
Join our newsletter
Get weekly updates on live streams, news and more right in your mailbox.
Subscribe to our newsletter now!
Get weekly updates on live streams, news and more right in your mailbox.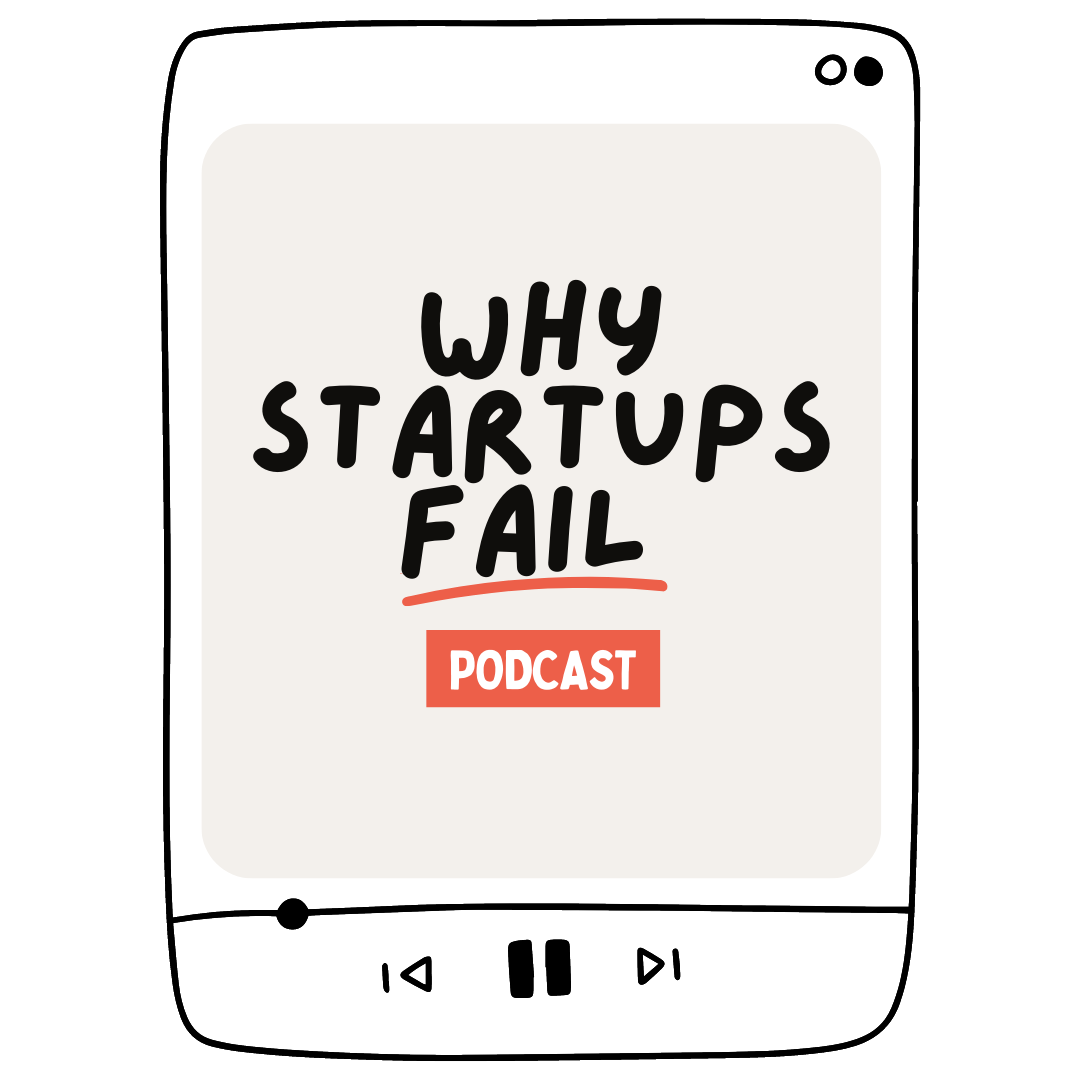 A collection of the most insightful startup failure stories we've found. It's the perfect way to start your morning or end your day with exciting conversations, learnings, and actionable ideas.


Starting with the first episode of the playlist, hear us tell the story of one of the biggest failed startups, Honestbee. Log in to listen!