Business Series
How to Solve Problems Effectively
Course Overview
Let's face it, dealing with problems may be a real pain. In both professional and personal scenarios, problem-solving is a must-have skill. With this course, you'll learn how to solve problems more effectively.
Certification
What better way to show off your skills than getting your certificate from Xprenia? Apply your course knowledge to earn the credential that you can proudly display.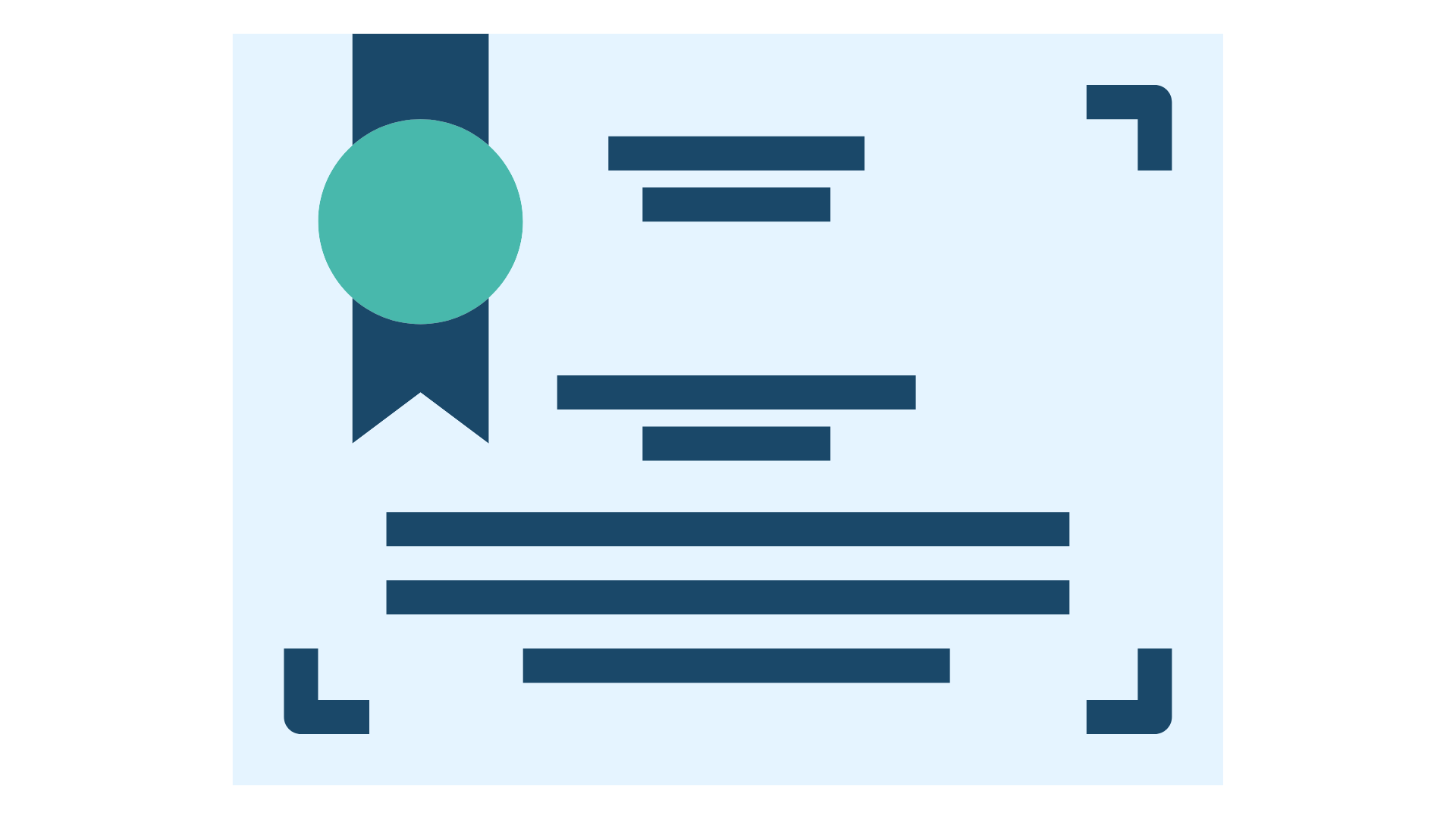 What Is This About?
Videos: 18 short videos

Course Materials: PDF Slide & Activity Templates
Solving the right problem starts with articulating problems and knowing which ones to solve from among many urgent problems. It is a multi-step process involving analysis and negotiation within a group. An analysis is central to advocacy planning from beginning to end. The poor choices that arise from the inadequate analysis can be costly and, in business, sometimes irrecoverable.

To leap right into the selection of problems to prioritise is one of the biggest pitfalls of problem-solving. An organisation must first differentiate and categorise its problems systematically before prioritising problems. Then, having categorised the problems, one must be aware of the considerations of each category before prioritising them using appropriate frameworks. Without that rigour, organisations miss opportunities, waste resources, and pursue innovation initiatives that aren't aligned with their strategies.
Avoid the Pitfalls of Problem-Solving
Before even attempting to tackle your organisation's problems, you will first learn to identify the type of problem it faces. We will do so by first learning how to avoid the common pitfalls of problem identification.
Learn how to identify Current Problems and Future Problems
One of the two categories that all company problems fall under is current problems. You will learn to use the two golden questions framework to help us to identify what has changed and what has not changed. You'll also learn how to identify future problems. There are two aspects: (1) the magnitude of the problem and (2) the level of impact. Identifying future problems can help the company think differently and prepare for the upcoming changes.
Develop your Decision-Making Skills
You'll build confidence in tackling problems in the workplace by developing your decision-making skills. By learning how to effectively choose which problem to solve first, you'll feel ready to face challenges and quickly resolve issues. What's more, you'll discover how to create a persuasive plan to get your colleagues on board with your solutions.
Learn to Prioritise Problems Using a Structured Framework
Explore how do you prioritise your organisation's problems. We will go through three key steps to help you with it. They are (1) gather, (2) review and lastly, (3) rank. By the end of this course, you'll have the skills and confidence to make informed business decisions and tackle problems both in and out of the workplace.
Learning Outcomes
Avoid the pitfalls of problem-solving

Know how to distinguish between current and future Problems

Identify the various aspects of future problems

Use frameworks to prioritise current and future problems systematically
Who Should Attend?
All business owners and Company Management

Managers aspiring to scale the corporate ladder
Meet the Instructor
Jeslin Bay
Jeslin Bay is the Managing Partner of BlackStorm Consulting. As a business scaler, she has expertise in business partnerships, human resources, market entry, and business structuring in Southeast Asia. She also co-founded a fashion brand, SHINE APART, specialising in loud outerwear, stylish and yet professional pieces.
Being trained in operations and organisation management, Jeslin also conducts deep analytical dives into target subject matter, both internally and externally. Her responsibilities also include formulating frameworks and business tools to provide objective and innovative solutions to the clientele and business development.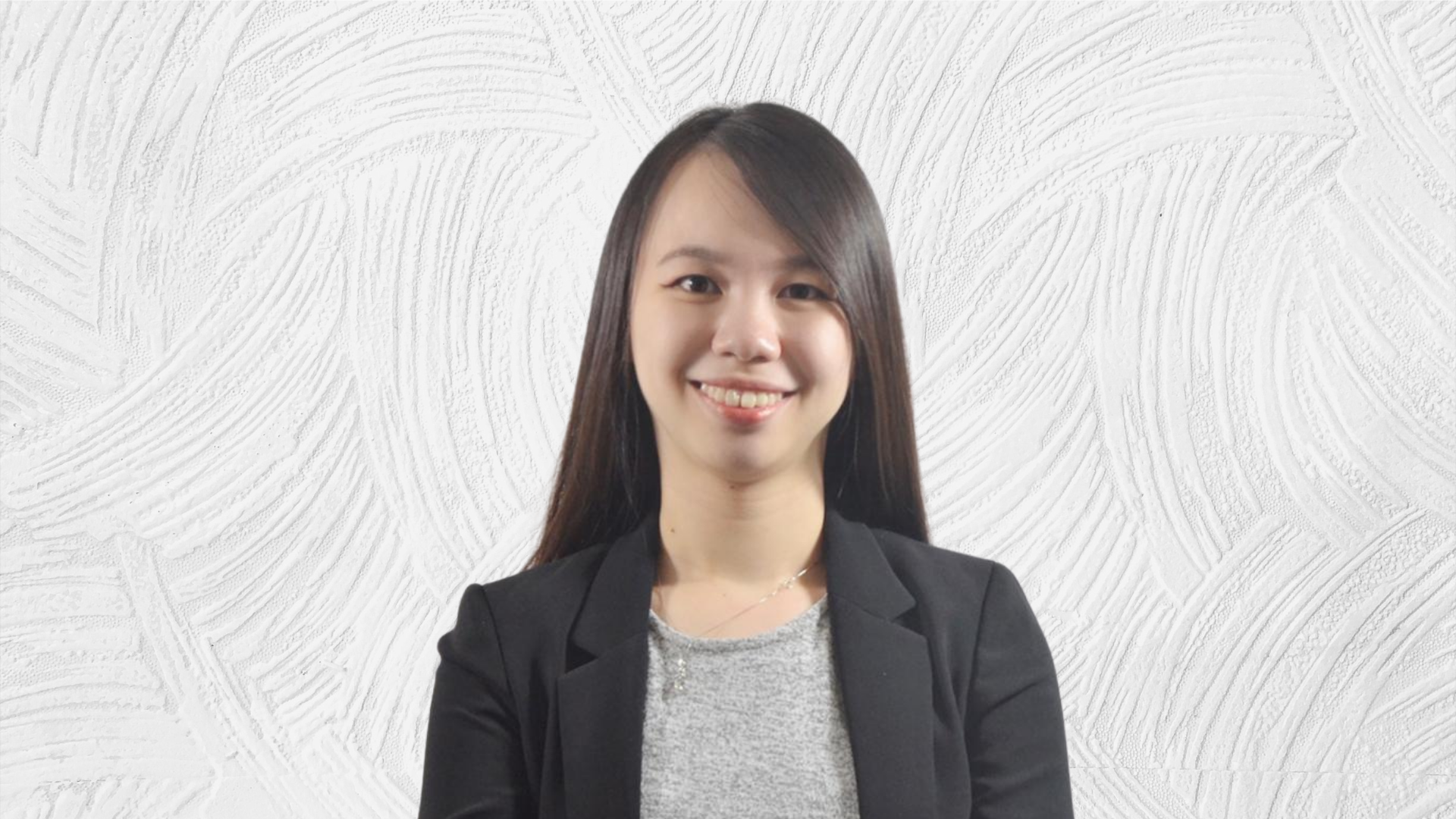 Get your 14-day trial today!
No debit/credit card is required.
After the free trial, you may:
Pay as low as 27 cents a day to access unlimited content

Watch events playback at your own pace and join the discussion

Unlimited access to ready-to-use templates

Access to exclusive events for premium members

Receive digital certifications upon completion of courses

Cancel the subscription any time
Choose Your Plan
Free
Free access to the complimentary content

Purchase additional individual premium content separately

Access to limited free events for a limited time
Monthly
Unlimited access to premium courses, podcasts, events and webinars


Unlimited access to business templates

Access to exclusive events for premium members
Annual
USD 99.90/yr USD 118.8
Unlimited access to premium courses, podcasts, events and webinars

Unlimited access to business templates

Access to exclusive events for premium members
Join our newsletter
Get weekly updates on live streams, news and more right in your mailbox.