Business Series

How to Build a Startup Team
Course Overview
You will learn how to make decisions when recruiting and selecting team members, manage their performance, and how to retain talents through rewards, incentives or simply an aligned goal.
Certification
What better way to show off your skills than getting your certificate from Xprenia? Apply your course knowledge to earn the credential that you can proudly display.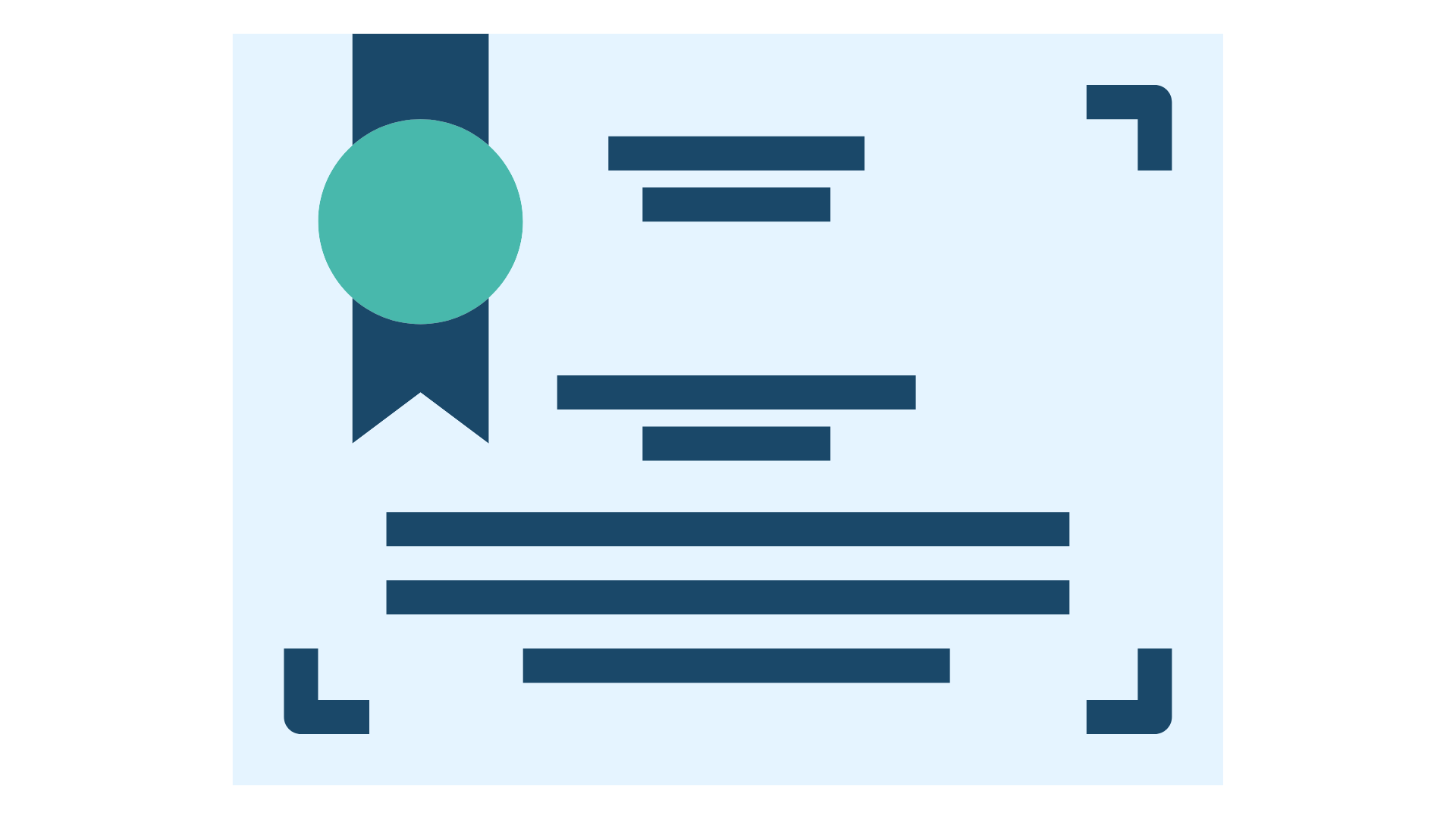 What Is This About?
Videos: 18 short videos

Course Materials: PDF Slides

Templates: Including Offer Letter, Rejection Letter and Interview Checklist
Fred Wilson, a successful venture capitalist based in New York, once said, "Building product is not about having a large team to manage. It is about having a small team with the right people on it.". This manifests the importance of building the right team for a start-up to move forward.
The team of a start-up is integral to ensuring its success. It won't be easy to get far without the right team, even with a great idea and solution for society. The company will progress further and find itself on the right track to success with the right team. The right team will support and motivate one another to further support each other along the way. Being able to press on in the face of difficulty is an important quality. If the team cannot hold on tight and work well with each other, they will be phased out by other competitors in the industry.


Hiring the right people is important to avoid unimaginable losses. Undercover Recruiter found that a start-up can suffer up to USD 240,000 losses when a bad hire is made. The expenses are spread across training, hiring process and pay. Thus, for a start-up to avoid such unbearable costs, it is important to be familiar with the hiring process to equip managers better to hire the right applicants into the company.
Understand the importance of having a well-structured process for hiring and recruitment
Without paying attention to the hiring process, the start-up can suffer from unnecessary high financial costs. Additionally, time and effort were put in to train the wrong person for the start-up. It is even worse if they choose to leave the company because its efforts have come to nought. This will lead to delays in organisational growth and the completion of projects. The company will appear unable to handle any projects and seem untrustworthy.
Identify the correct gaps that your company may be facing
We will first look at the core members of the start-up as they are the main drivers of growth. The responsibilities they have will differ from that of the regular members, and they have the responsibility to ensure that the start-up becomes a scale-up.
Next, we will delve into the different roles a member in a start-up play. We will use the Belbin model to explain. The Belbin model has been revered by many start-ups and is highly used. It has helped many companies to be able to identify gaps and hire the right person in the team. The Belbin model also enhances the company's communication process and helps people be able to get the right message across.
Be familiar with the recruitment process
By using the Belbin model, the company can conduct a needs analysis that outlines the knowledge and skillsets that the company needs. Then, using the information at hand, craft a job description to be advertised and posted on various job portals. Upon receiving the resumes, we can filter based on the ideal qualities to have. After studying the resume, we can also craft the interview questions and ask the right questions to understand the candidate better. Lastly, we offer the ideal candidate and reject the rest only upon receiving confirmation of onboarding.
Learn when to dismiss and reward an employee
You will learn how to use KPIs for both the team and employees. KPIs are a great way to track how the team is doing and take the appropriate actions for the company to propel itself forward.
Using the KPI, we can access the employees and look at who should be on the team. To show what type of rewards should be given, we use Maslow's Hierarchy of needs to show the different levels of rewards an employer can provide to their employees.
Learning Outcomes
Understand how to recruit the right people to have a formidable team

How to choose the right people


How to manage your team's performance

Giving the right rewards to retain your talented employees
Who Should Attend?
All business owners or entrepreneurs currently intending to start hiring their team


Managers who are looking to embark on a recruitment process


Aspiring entrepreneurs or start-up founders researching how a start-up process should be like
Meet the Instructor
Jeslin Bay
Jeslin Bay is the Managing Partner of BlackStorm Consulting. As a business scaler, she has expertise in business partnerships, human resources, market entry, and business structuring in Southeast Asia. She also co-founded a fashion brand, SHINE APART, specialising in loud outerwear, stylish and yet professional pieces.
Being trained in operations and organisation management, Jeslin also conducts deep analytical dives into target subject matter, both internally and externally. Her responsibilities also include formulating frameworks and business tools to provide objective and innovative solutions to the clientele and business development.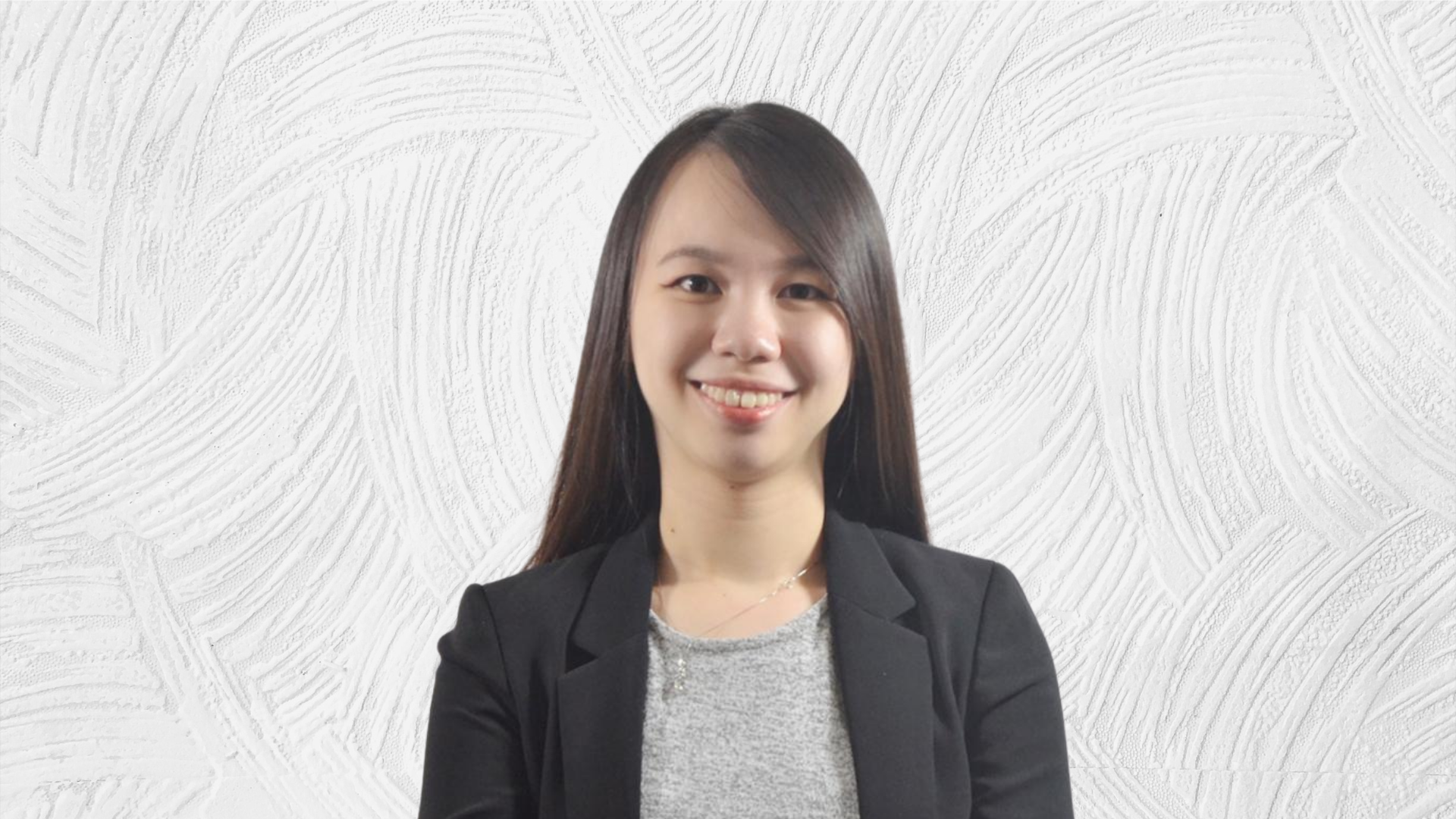 Get your 14-day trial today!
No debit/credit card is required.
After the free trial, you may:
Pay as low as 27 cents a day to access unlimited content

Watch events playback at your own pace and join the discussion

Unlimited access to ready-to-use templates

Access to exclusive events for premium members

Receive digital certifications upon completion of courses

Cancel the subscription any time
Choose Your Plan
Free
Free access to the complimentary content

Purchase additional individual premium content separately

Access to limited free events for a limited time
Monthly
Unlimited access to premium courses, podcasts, events and webinars


Unlimited access to business templates

Access to exclusive events for premium members
Annual
USD 99.90/yr USD 118.8
Unlimited access to premium courses, podcasts, events and webinars

Unlimited access to business templates

Access to exclusive events for premium members
Join our newsletter
Get weekly updates on live streams, news and more right in your mailbox.