Business Series
Business Model Canvas
Course Overview
We're sure you're familiar with the idea of a business model. You know, the one that tells how your business makes money? But unfortunately, this is sometimes very difficult to explain to partners, investors, or customers. That's where the Business Model Canvas comes in handy.
Certification
What better way to show off your skills than getting your certificate from Xprenia? Apply your course knowledge to earn the credential that you can proudly display.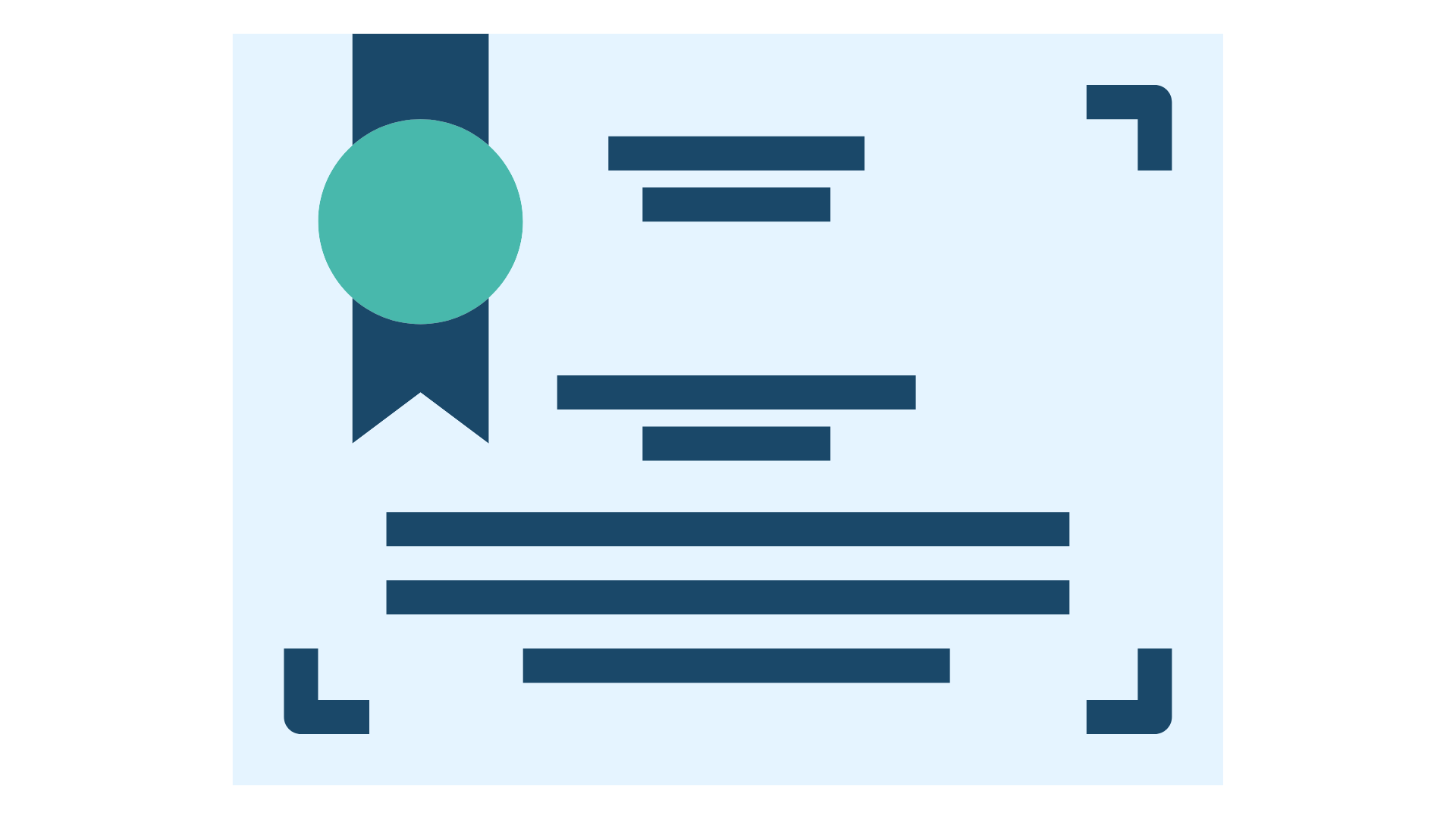 Course Preview Playlist
A short video playlist of some of the highlights from the course.
Watch it all here to learn more about what's in store for you!
What Is This About?
Videos: 21short videos

Course Materials: PDF Slides
Have you ever tried to explain a business model to someone? It's tough! Business models look very complex in diagrams; even something as simple as a workflow chart can be difficult to interpret. That's why businesses are turning to the Business Model Canvas, a simple way of visualising your business model.

Your startup's business model plays an important role in determining who will use your product and how you will make money. In this course, you'll learn that anyone can use a neat framework to define their business model, and that framework is called the Business Model Canvas. The canvas offers enough space to map out all the essential elements of your business model, helps you understand your business better, and allows others to better understand how your company works.
Introduction to Business Model
There is the traditional way to do business – make a product, find customers, sell your product for more than the cost of making it and make a profit. It's called the "business model".
Understand the Business Model Canvas​
A business model canvas is a visual representation of your business. By mapping out your business, you can identify all the key components and determine how these elements work together.
Identifying Gaps (Activity)​
Does your business run smoothly? Is it growing as quickly as you'd like? How can you improve? The business model canvas can help you answer these questions.
Learning Outcomes
Acquire the skills required to start creating your own business model canvas

Expand your ideas by mapping your customer segments, value propositions, key resources, cost and revenue generation models, and more.



Discover gaps and holes in your business through the business model canvas and how to fix them
Who Should Attend?
Business Owners, Product Managers, Executives, Entrepreneurs, Coaches, and Consultants who want to understand how all the components of the business model canvas fit together



Anyone involved in the concept, design, management, validation, and launch of products or services
Meet the Instructor
BlackStorm Consulting
BlackStorm Consulting is a Singapore-based business consultancy firm specialising in corporate strategy and market entry in Southeast Asia. We scale businesses by closing strategic gaps that hinder companies from reaching their potential. Our clients and connections are internationally present and range from small and medium-sized businesses, MNCs, to government agencies.
"Consulting-As-A-Hybrid Service (CAAHS)" is the term coined by our team, where we strive to provide our clients with a whole new level of experience in engaging consultants. We put our clients in control of the hiring of consultancy services, in a hybrid manner. Benefitting from the beauty of virtual services and physical execution and creating both tangible and intangible results that fast grow your business.


We build a solid foundation for our clients across multiple layers and areas of business in an undisruptive way.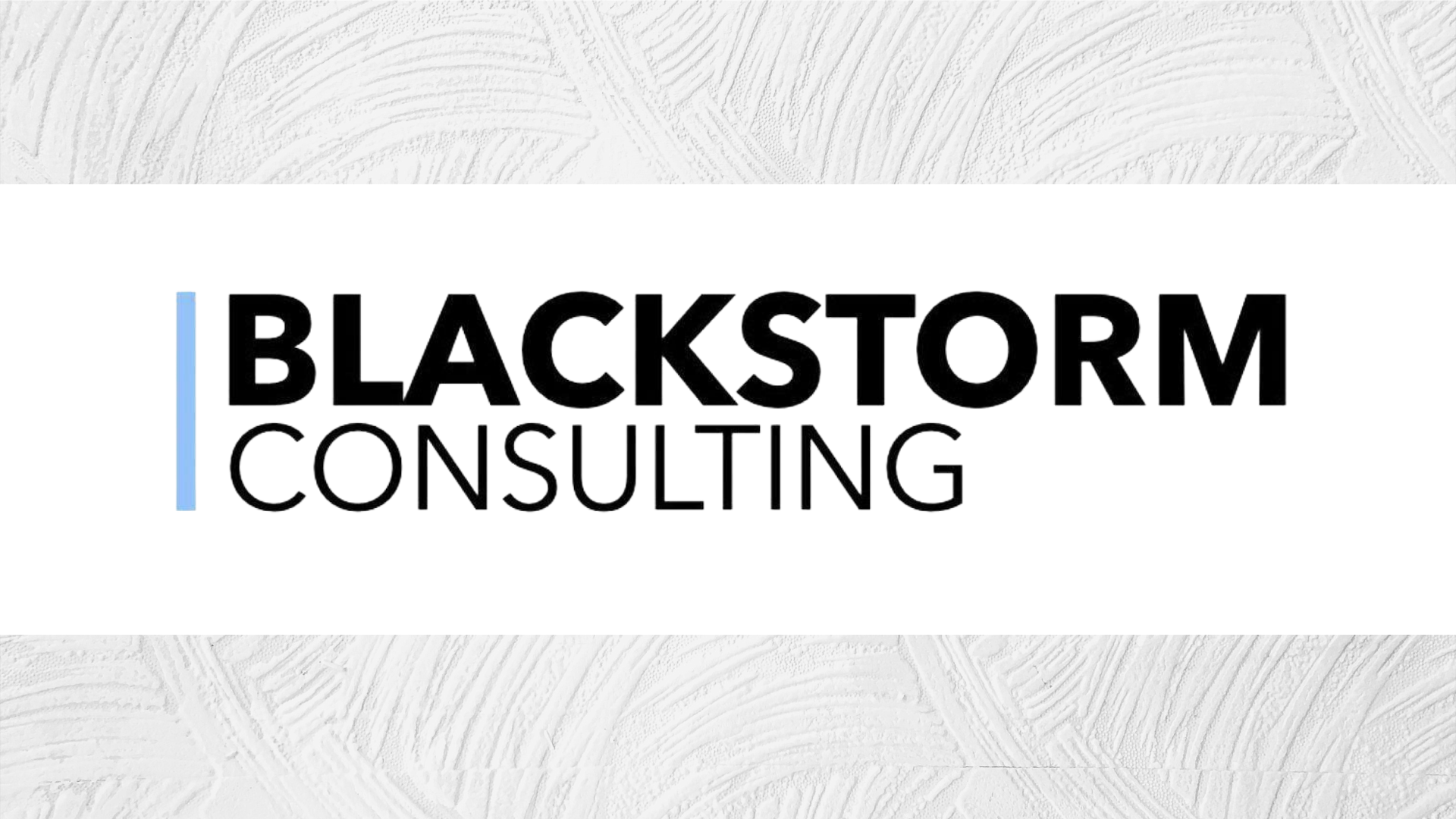 Get your 14-day trial today!
No debit/credit card is required.
After the free trial, you may:
Pay as low as 27 cents a day to access unlimited content

Watch events playback at your own pace and join the discussion

Unlimited access to ready-to-use templates

Access to exclusive events for premium members

Receive digital certifications upon completion of courses

Cancel the subscription any time
Choose Your Plan
Free
Free access to the complimentary content

Purchase additional individual premium content separately

Access to limited free events for a limited time
Monthly
Unlimited access to premium courses, podcasts, events and webinars


Unlimited access to business templates

Access to exclusive events for premium members
Annual
USD 99.90/yr USD 118.8
Unlimited access to premium courses, podcasts, events and webinars

Unlimited access to business templates

Access to exclusive events for premium members
Join our newsletter
Get weekly updates on live streams, news and more right in your mailbox.