A startup that's not moving forward is falling behind.


We've all seen startups fail. They set out with big dreams and an ambitious plan, but then something must have gone wrong. Perhaps the founders weren't as visionary as they thought or lacked the necessary entrepreneurial skills to take their startup to previously unexplored heights. The point is, startups are risky, and failure is always a possibility — something that most entrepreneurs are aware of.


To compensate for this high chance of failure, there is this: Why Startups Fail, a bi-weekly newsletter devoted to providing information, resources, and tools to help new and growing startups avoid failure and achieve success. And it's now available here, on Xprenia.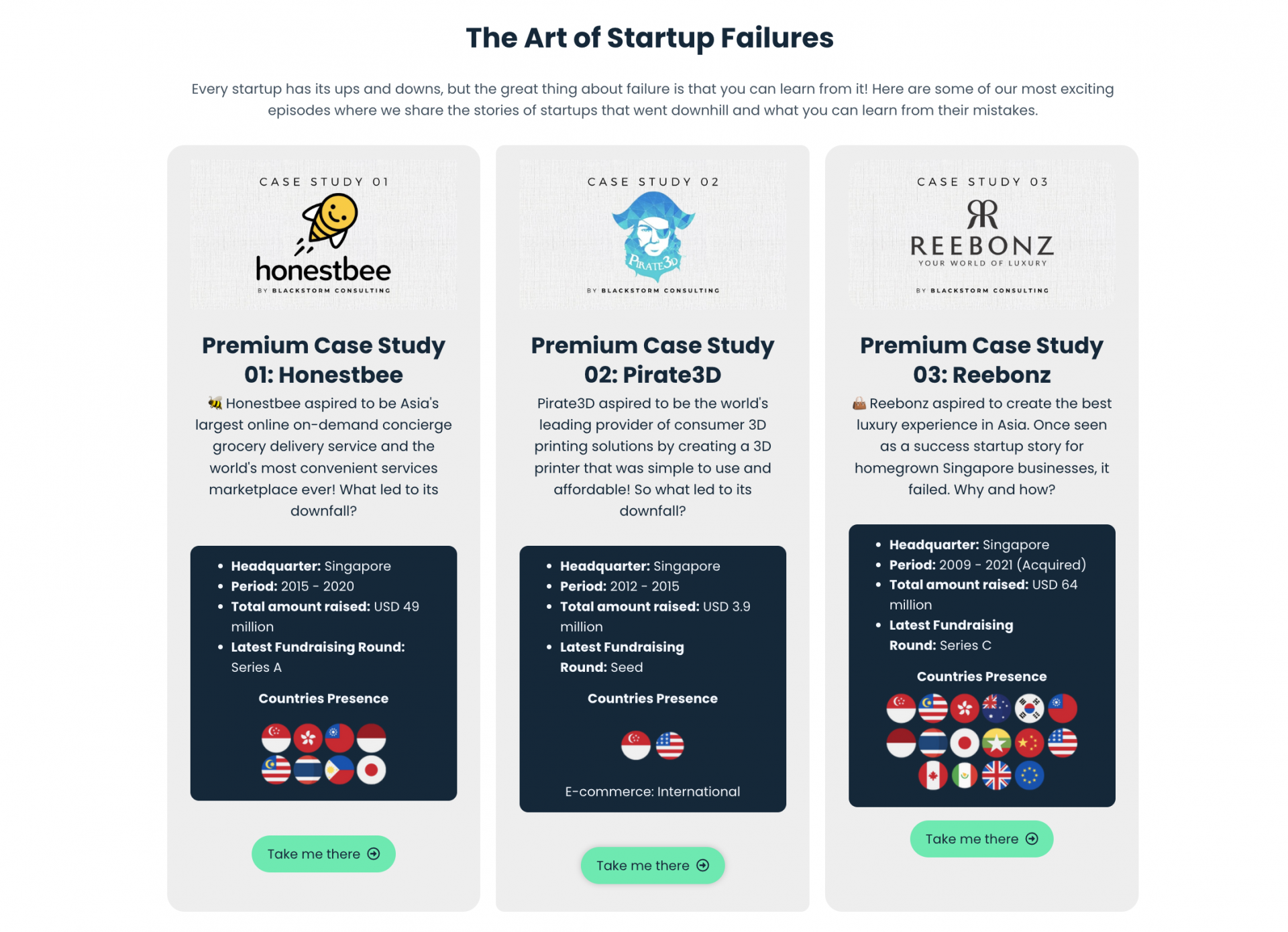 This resource will save you time and money while also keeping you up to date on the newest insights and growth tactics based on real-world startup examples. Guess what else? For the price of zero, you get seven (7) free days. That's right, you get all the hard-won startup knowledge and advice for free.
Check out Why Startups Fail!
Sign up for an account to begin your 7-day free trial of the Xprenia and the Why Startups Fail Subscription. You'll gain access to a library of courses, premium case studies of failed startups, events, and articles! Read about how to get started on the platform
here
.
Why Startups Fail
Your one-stop-shop for exclusive startup case studies & contents!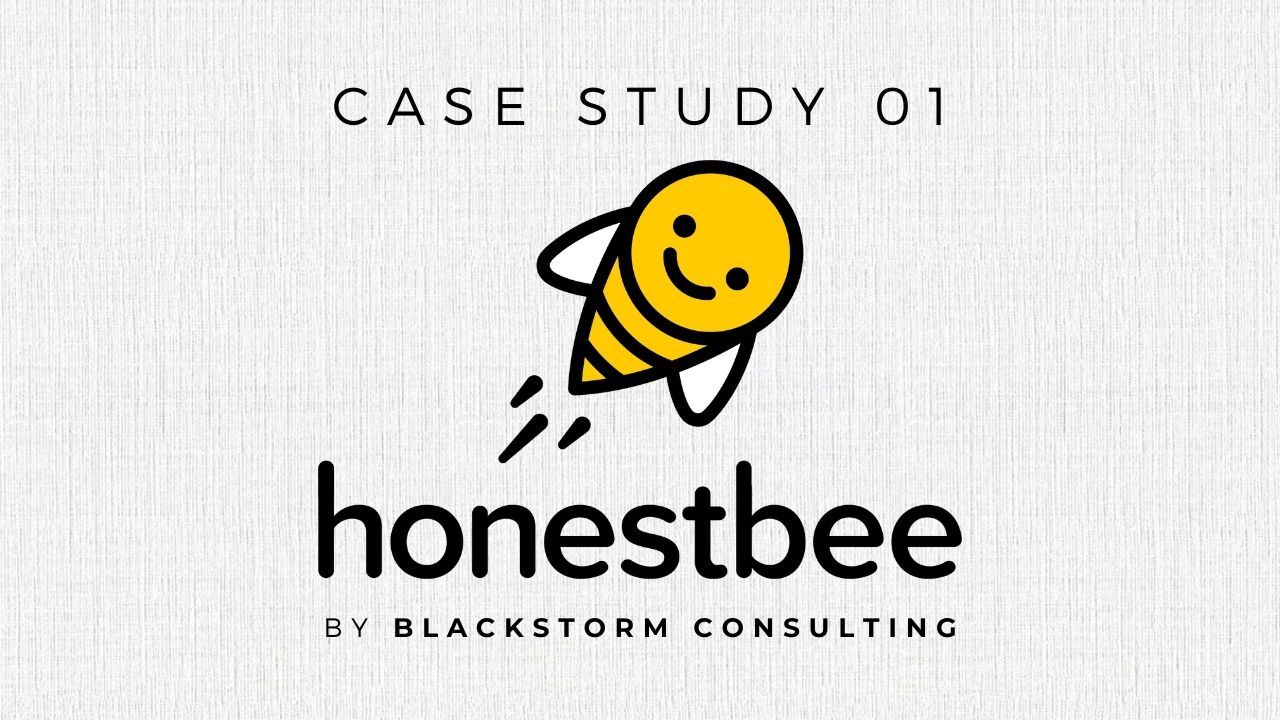 Premium Case Study 01: Honestbee

🐝 Honestbee aspired to be Asia's largest online on-demand concierge grocery delivery service and the world's most convenient services marketplace ever! What led to its downfall?

Headquarter: Singapore
Period: 2015 - 2020
Total amount raised: USD 49 million
Latest Fundraising Round: Series A
The startup world can be scary, but it doesn't have to be. We launched Why Startups Fail to shed some much-needed light on what it takes to start and scale a startup and, at the same time, educate startup founders on what common mistakes they should avoid.
Shelby Tee
Editor-in-Chief of Why Startups Fail Newsletter