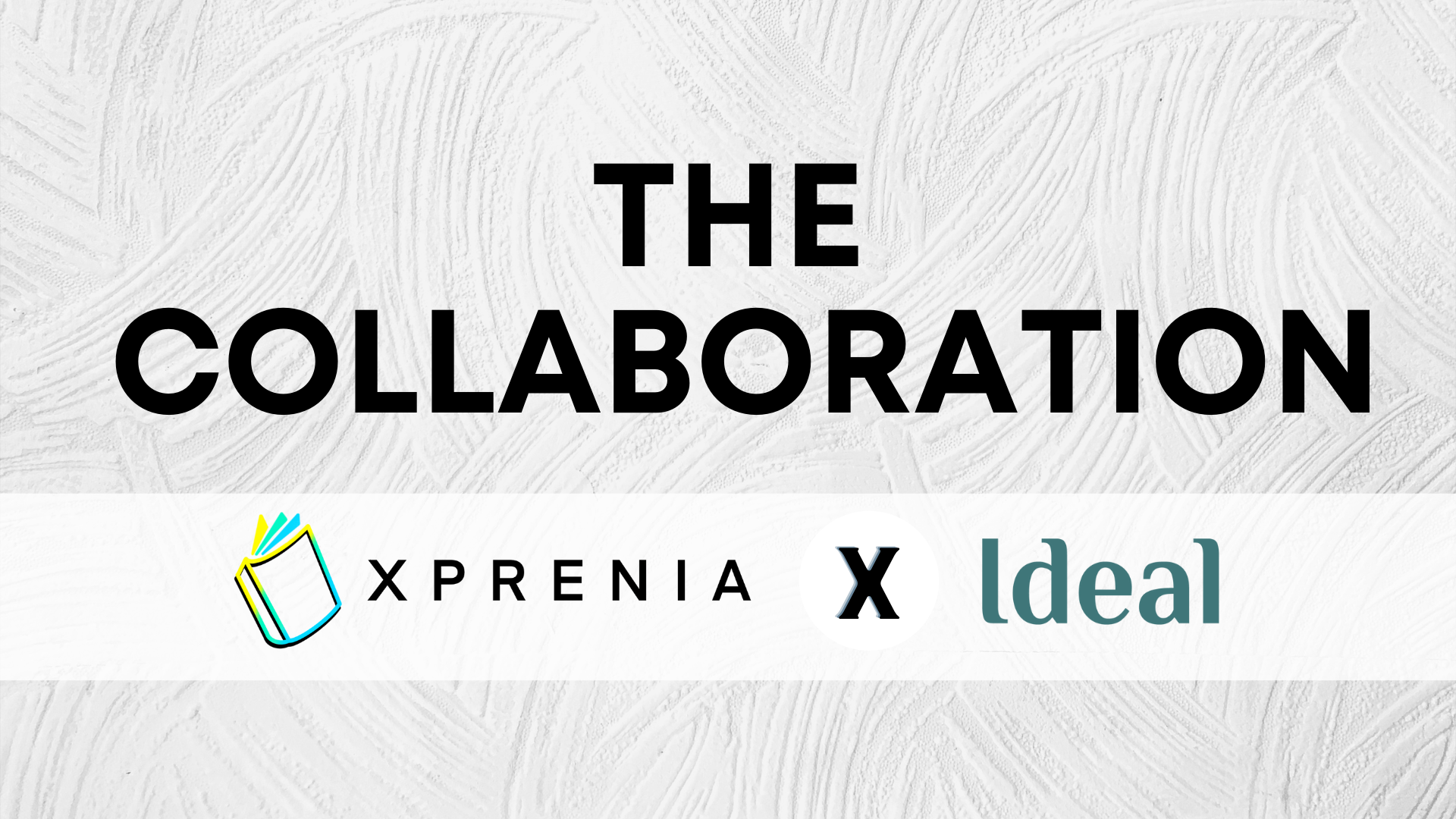 Xprenia is delighted to be part of the newly launched Ideal Space ecosystem, a co-working space located in the Central of Taipei City, Dunhua Street Road. The space aims to achieve an all-in-one workspace concept where various services are available to help tenants thrive. Services such as financial, legal, accounting to fundraising, professional training and networking solutions are made available through respective subject experts in the field. Besides offering physical space, Ideal Space offers Space as a Service solutions for members who would like to enjoy the perks of the ecosystem while not needing a physical space.
Xprenia is proud to be one of the supportive partners of this space, where exclusive perks are offered to members of the space. Xprenia is a holistic experience-driven learning hub that provides content to help individuals and businesses to future proof their success journey through digital learning in the form of courses, podcasts, events, business template resources, and many other ways. Xprenia hosts a large catalogue of insightful videos from industry experts, virtual consultations, and virtual events to assist entrepreneurs in their journey as a business owner.


Borders might have changed, or language barriers could present challenges, but nothing should stop someone from learning something new because expanding one's mind through the lens of others from different countries could provide greater perspectives on the upcoming trends.


With Ideal Space and Xprenia's partnership, tenants can expect to receive a holistic experience in the office. Each week, educational content is released on Xprenia to keep users updated with the latest business news.
Other than providing a comfortable setting for our tenants to work in, we would also like to provide an extensive suite of offerings that directly impact their businesses growth through multiple services from our partners – this includes comprehensive tools and resources offered at Xprenia's platform.
says Darren Chua, Director of Ideal Space
About Xprenia
Xprenia is a holistic experience-driven learning hub where one can learn from the personal experience of experts that help to address future challenges. Xprenia helps you to accelerate your success journey through digital learning in the form of courses, podcasts, events, business template resources, and many more other ways.
About Ideal Space
The Ideal Space
, founded in 2021 with the mission to provide "Space as a Service" for individuals, SMEs and corporates. Besides offering private offices, meeting rooms and event spaces, it is a full service, one-stop working environment with an entrepreneurial vision to assist in company growth, innovation development, forging business connections. Backed by an established family owned enterprise with over 30 years of experience in multiple industries, the owners and management team share a common vision to create business value through innovation within Taiwan.
Subscribe to our newsletter now!
Get weekly updates on live streams, news and more right in your mailbox.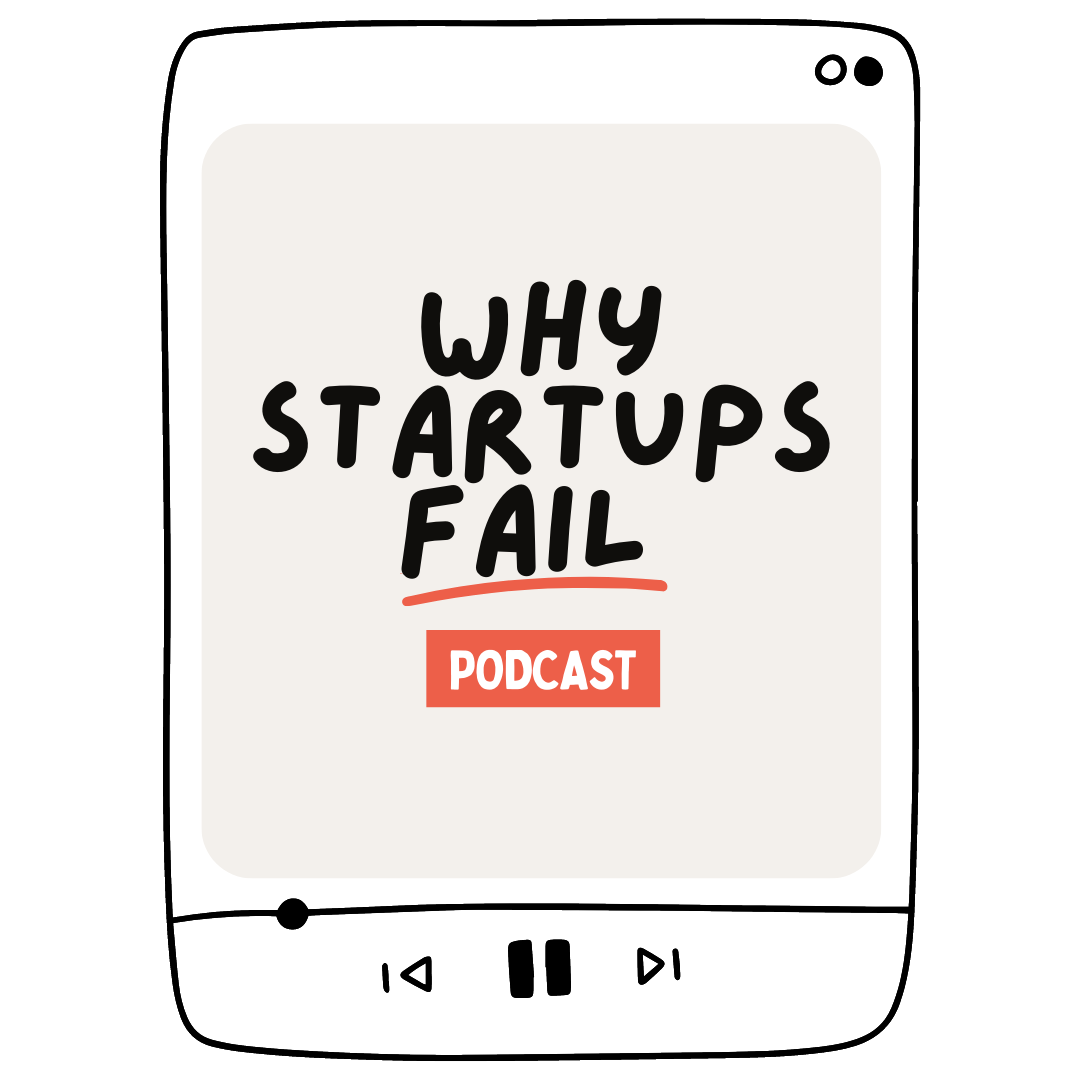 A collection of the most insightful startup failure stories we've found. It's the perfect way to start your morning or end your day with exciting conversations, learnings, and actionable ideas.


Starting with the first episode of the playlist, hear us tell the story of one of the biggest failed startups, Honestbee. Log in to listen!